Naturally Strong Oral Care Since 1996
Half of American adults aged 30 and over have some form of periodontal disease (CDC) and early intervention is key. Since 1996, Dental Herb Company has provided highly effective, natural solutions to help combat this prevalent condition. With the power of pure essential oils, our refreshing and Truly Natural® antimicrobial products provide everything you need to revitalize your oral care routine. See for yourself why thousands of dental professionals recommend Truly Natural products from Dental Herb Company. Be Good to Your Gums.
---
Truly Natural® Ingredients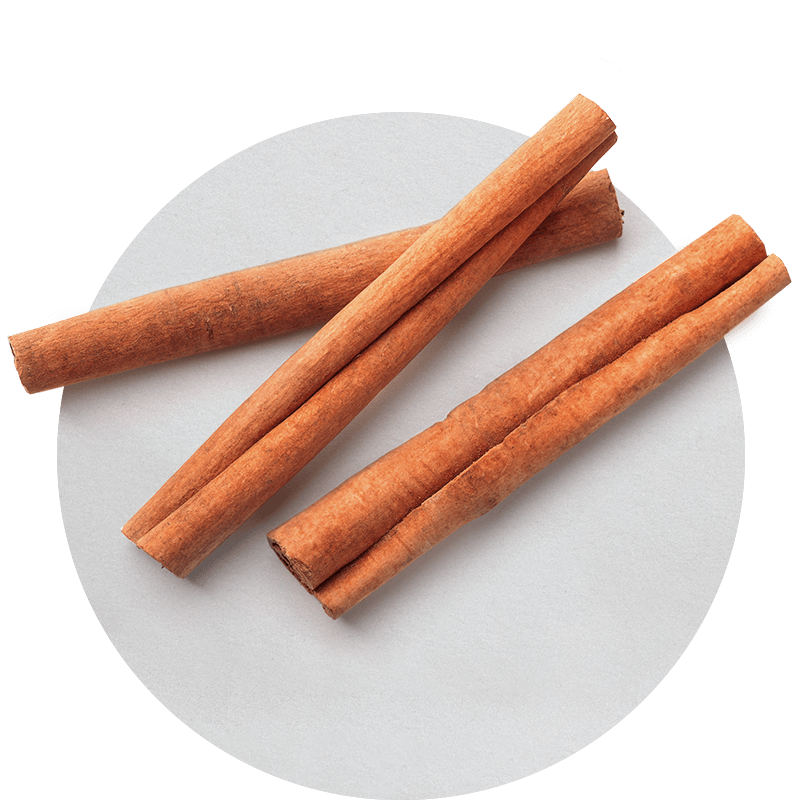 Cinnamon Bark
An essential oil that reduces bacteria, inflammation and irritation.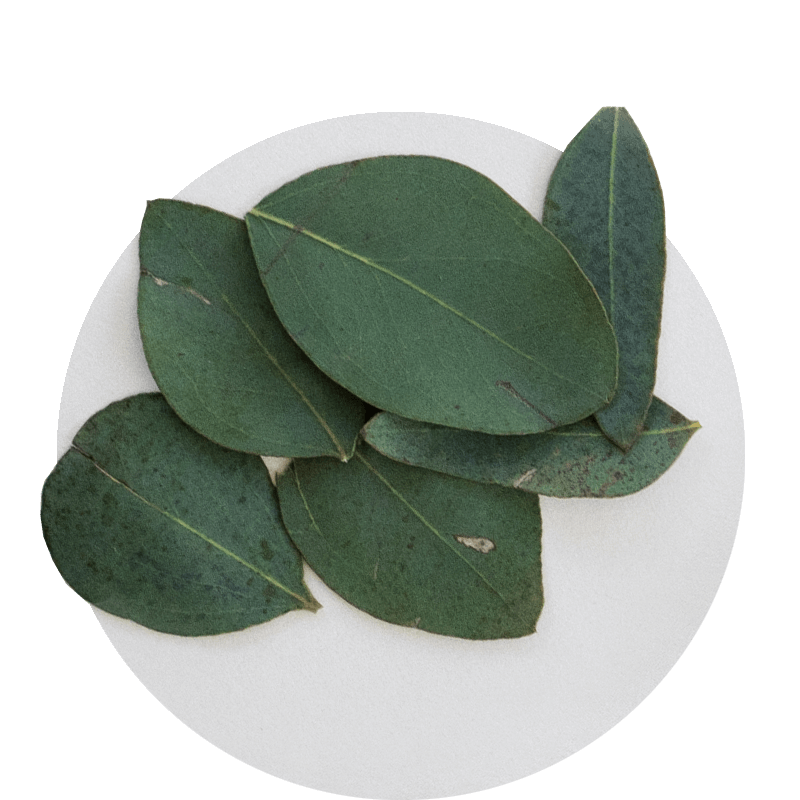 Eucalyptus
An essential oil that helps boost circulation and speeds the healing process.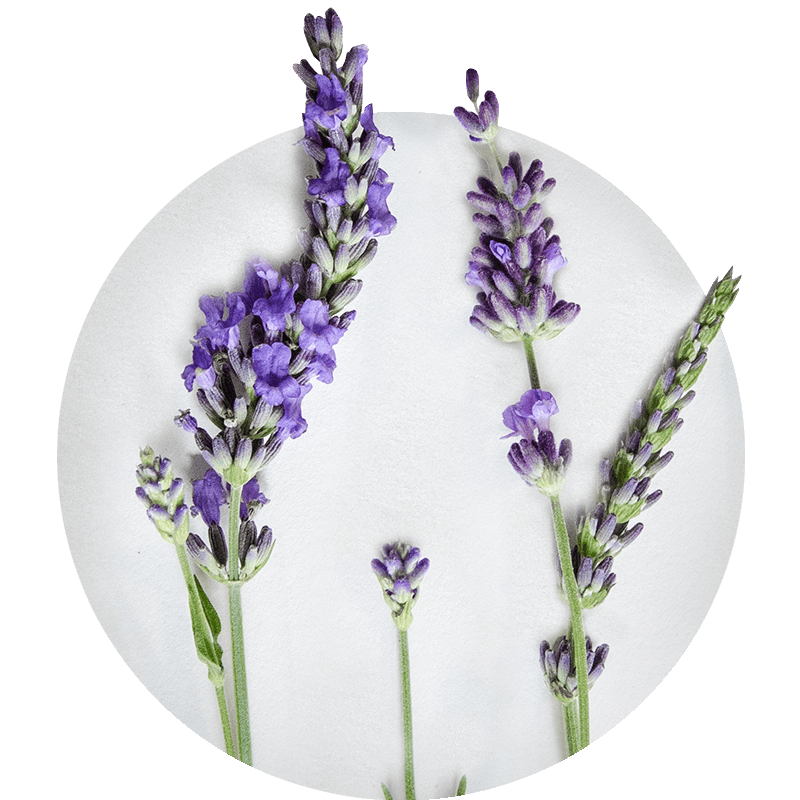 Lavender
A soothing essential oil that helps heal damaged tissue.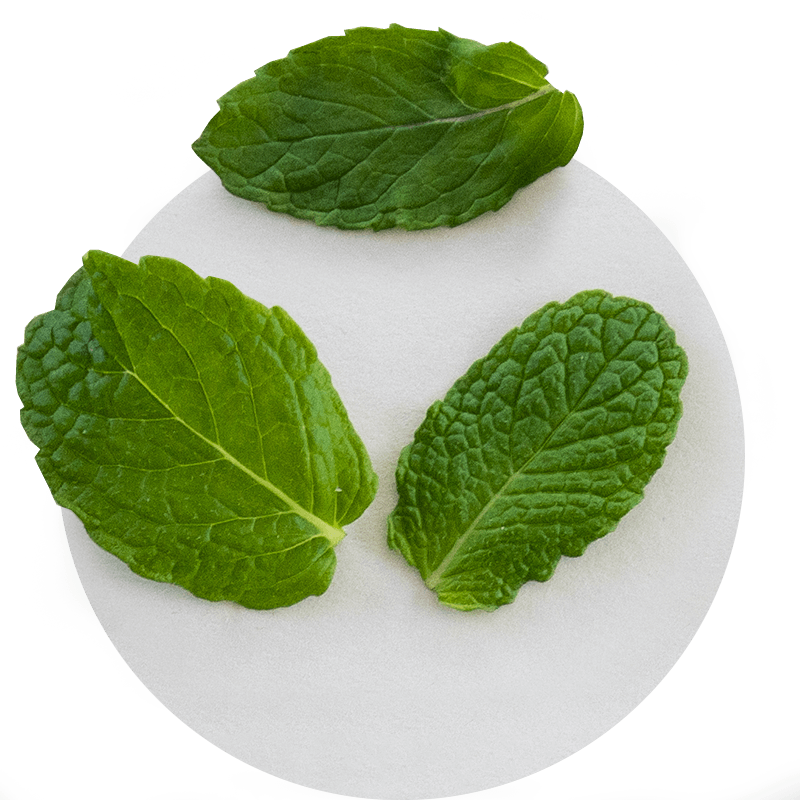 Peppermint
An essential oil that provides overall protection by reducing oral bacteria and inflammation.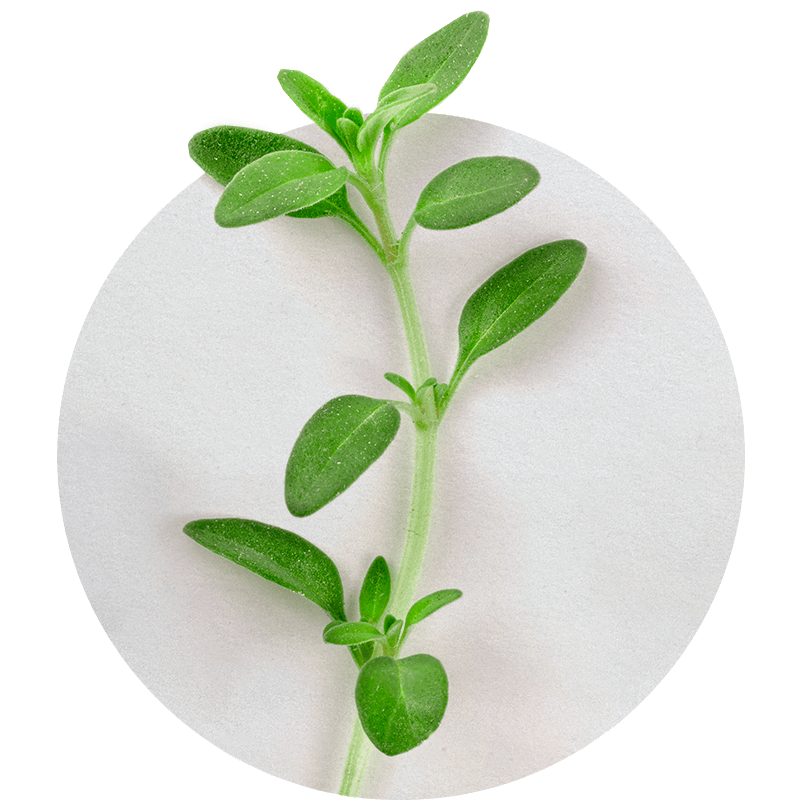 Thyme
An essential oil that has powerful antiseptic properties.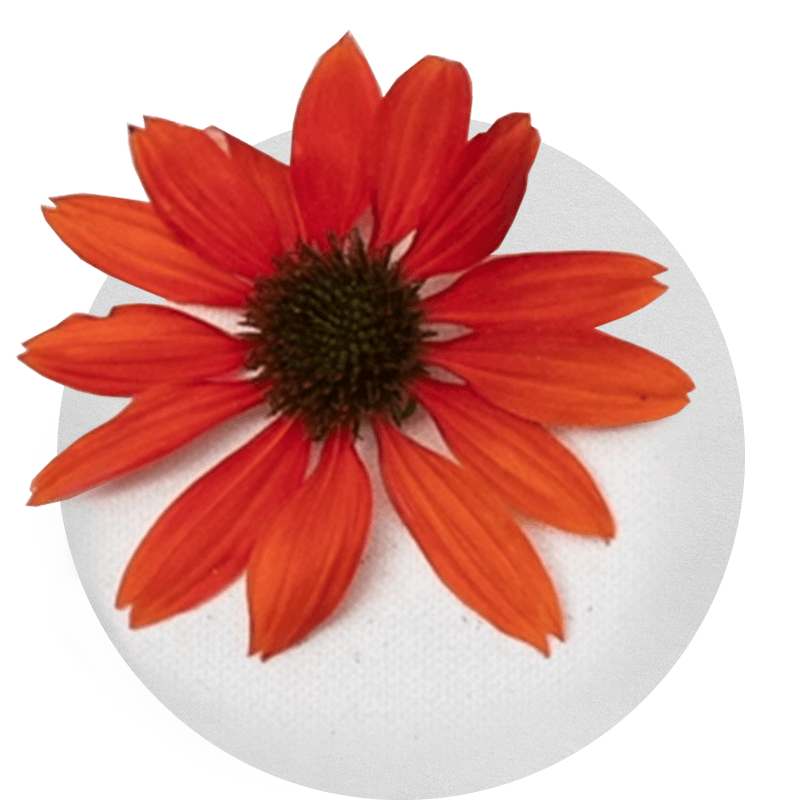 Echinacea
A powerful antimicrobial herb that helps stimulate the healing process.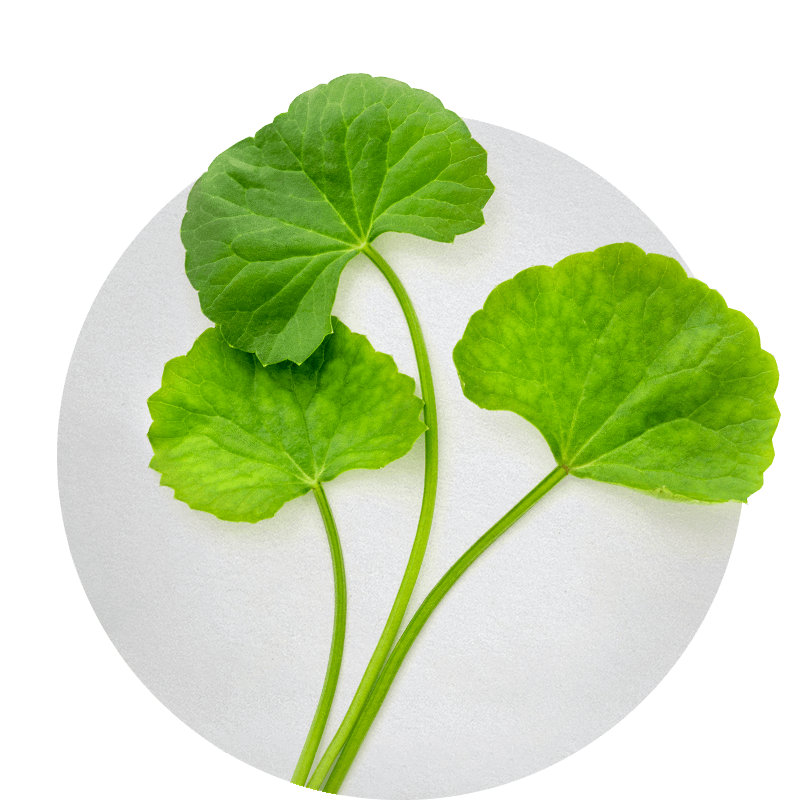 Gotu Kola
An herb that has been used for centuries to aid in wound healing.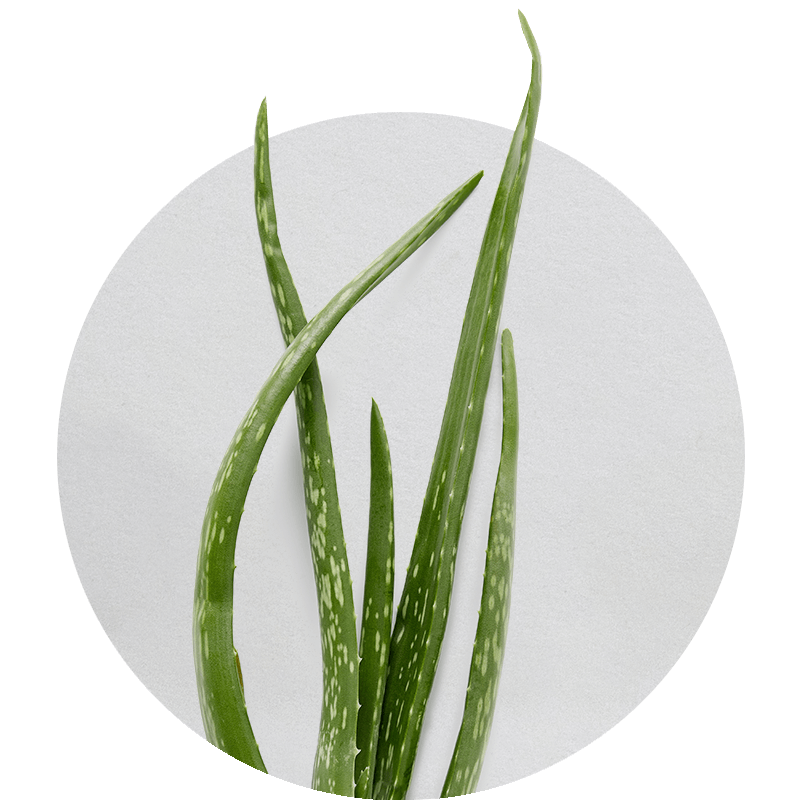 Aloe Vera
A plant that provides soothing relief for inflammation and irritation.*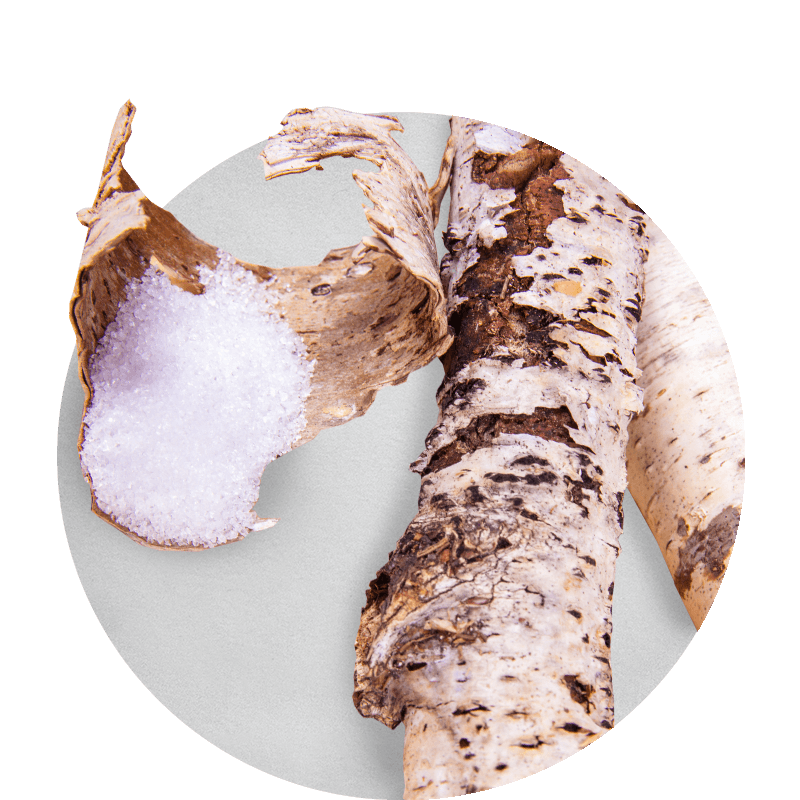 Xylitol
Made from birch wood, xylitol has been shown to improve oral health by inhibiting cavity causing bacteria from sticking to teeth and gums.*
*Only in Essentials Toothpaste and PerioSpot Gum Gel

For a printable list of our ingredients, please click here
Made with Nature.
Backed by Science.
Award-winning oral care protection recommended by Dentists.
As a retired dental hygienist, I have become pretty picky about the dental products I use. I recently discovered your products and I LOVE them! My clients are enjoying them too!
— Natural Thyroid Healing
Experience the Power of Truly Natural
Revitalize your oral care routine for healthier teeth and gums.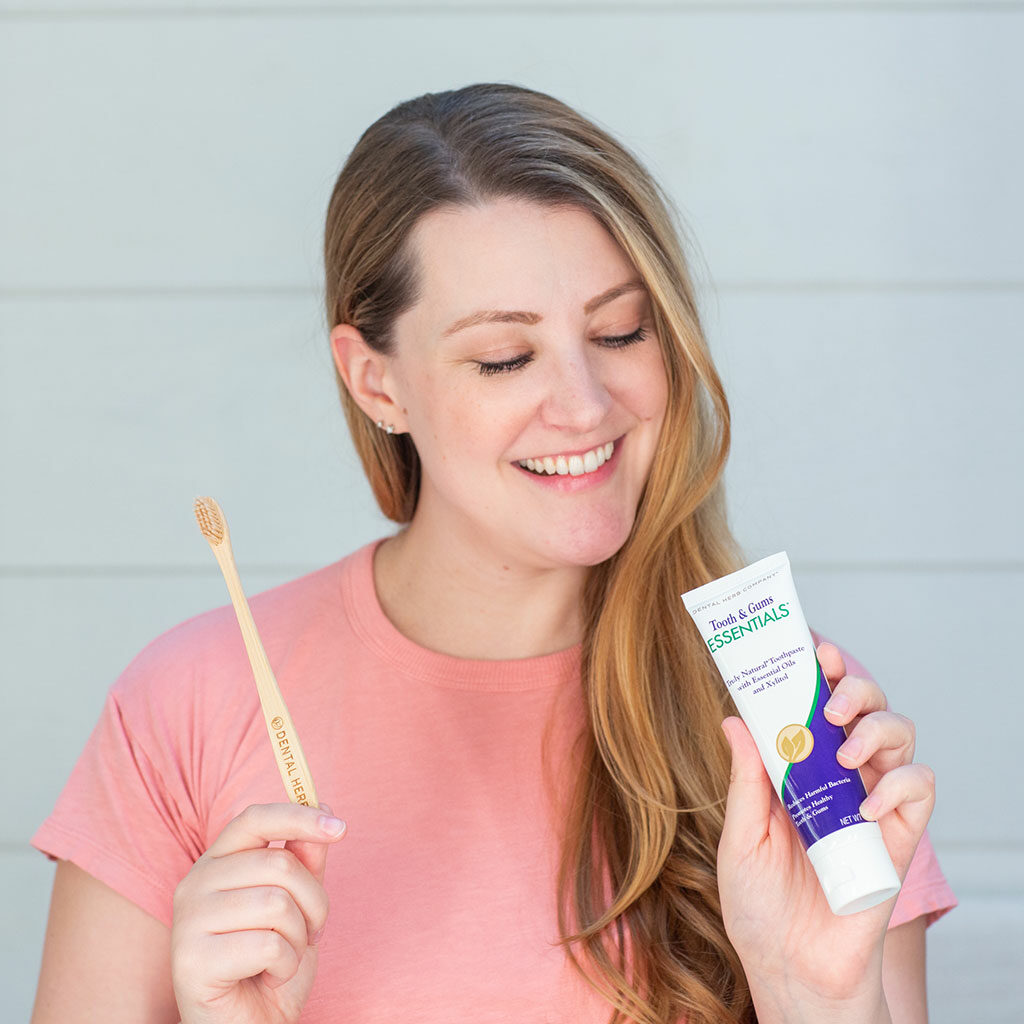 Naturally committed to you, our planet, and our products.
Learn more about who we are and our mission to provide a Truly Natural customer experience.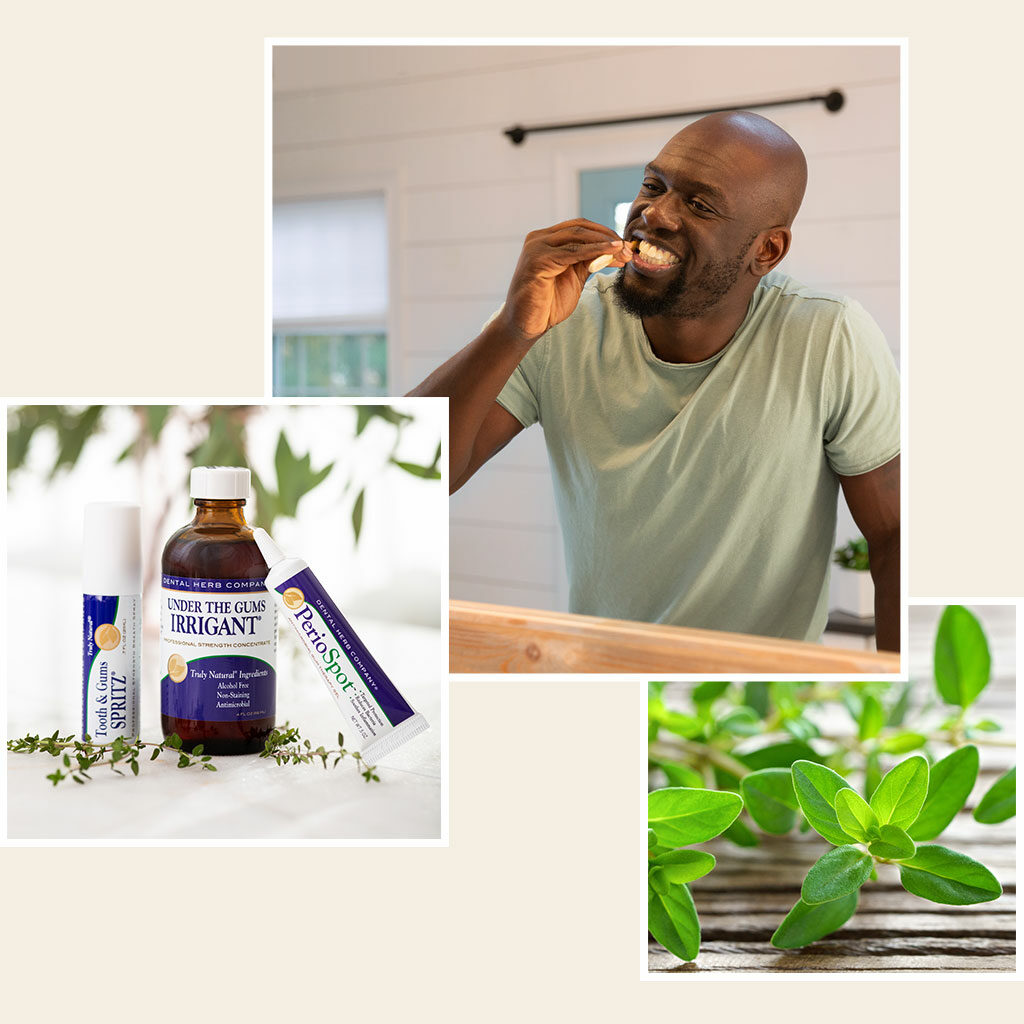 Your Guide to a Healthier Mouth
A healthier mouth is a healthier you. Learn more about the power of all-natural dental care.