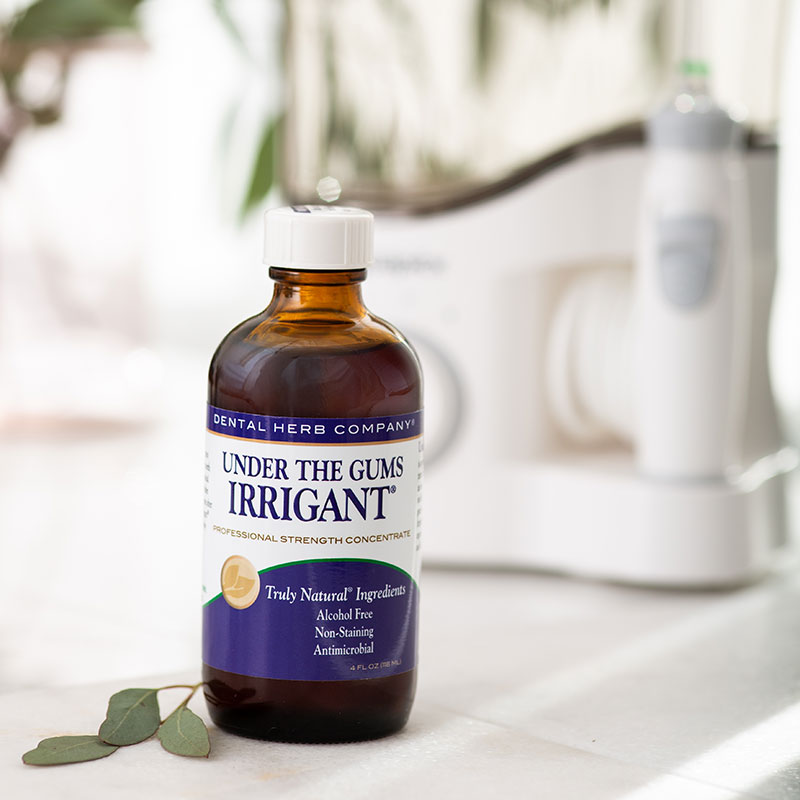 Truly Natural® professional-strength antimicrobial oral concentrate.
Powerful essential oil concentrate for dilution and daily use with an oral irrigator for healthier teeth and gums.
Reduce harmful bacteria
Control bleeding and inflamed gums
Eliminate bad breath
Relieve dry mouth and mouth sores
Revitalize oral care routine
Are you a Dental Professional?
Take advantage of special professional pricing.
How It Works
We harness the power of pure essential oils and herbs to reduce harmful bacteria and gum inflammation that often lead to periodontal disease and halitosis. Use our Naturally Strong concentrate for an antimicrobial boost to your daily routine. Add to an oral irrigator for healthier teeth and gums. Ideal as an additive to dental hygiene scalers. Non-staining and alcohol free.
---
We Use Only Powerful Truly Natural® Ingredients
vegan ∙ non-GMO ∙ gluten-free ∙ alcohol free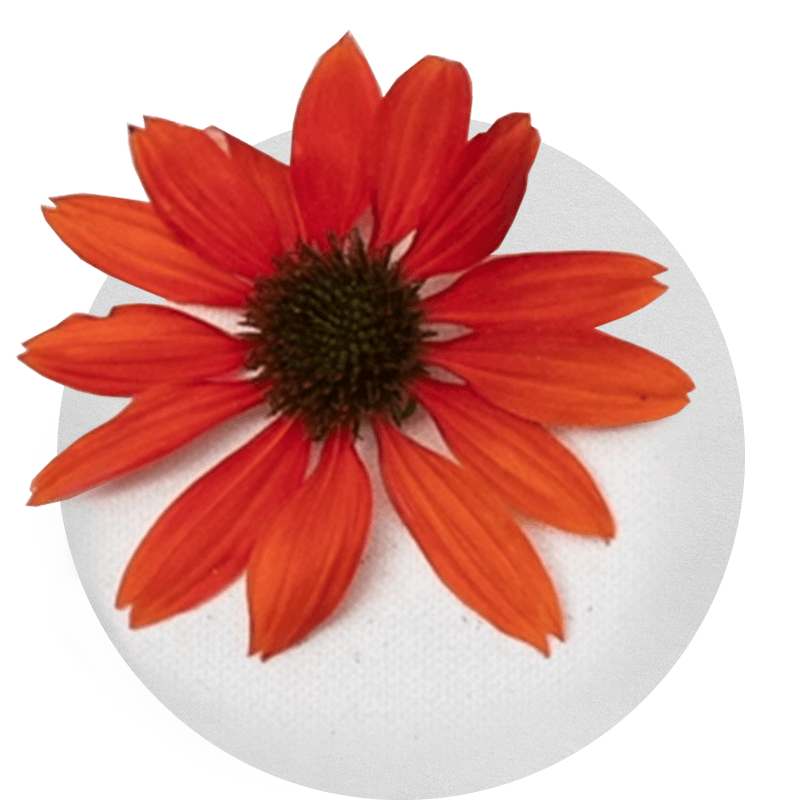 Echinacea
A powerful antimicrobial herb that helps stimulate the healing process.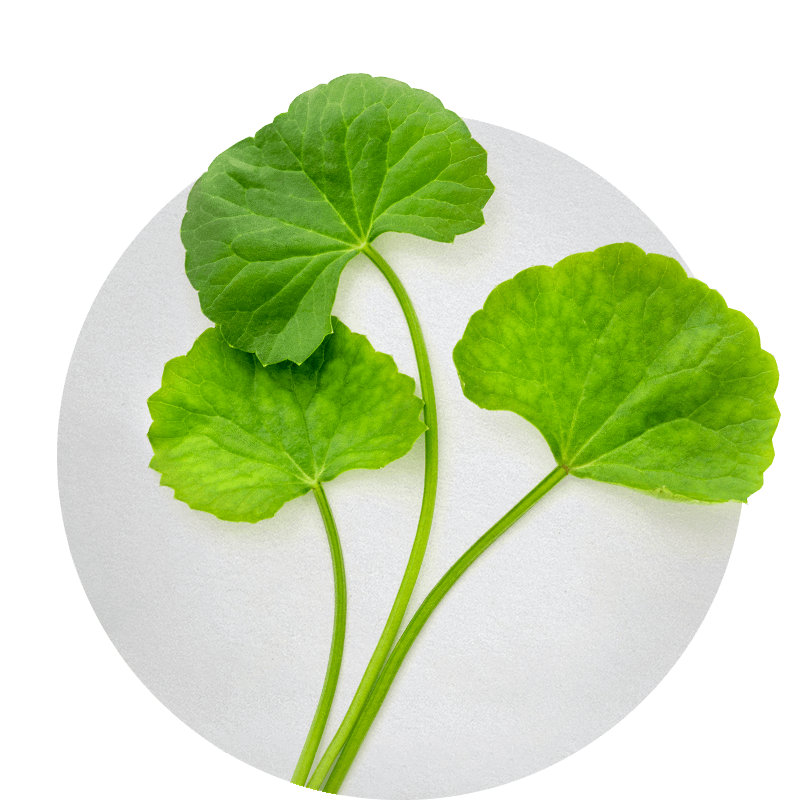 Gotu Kola
An herb that has been used for centuries to aid in wound healing.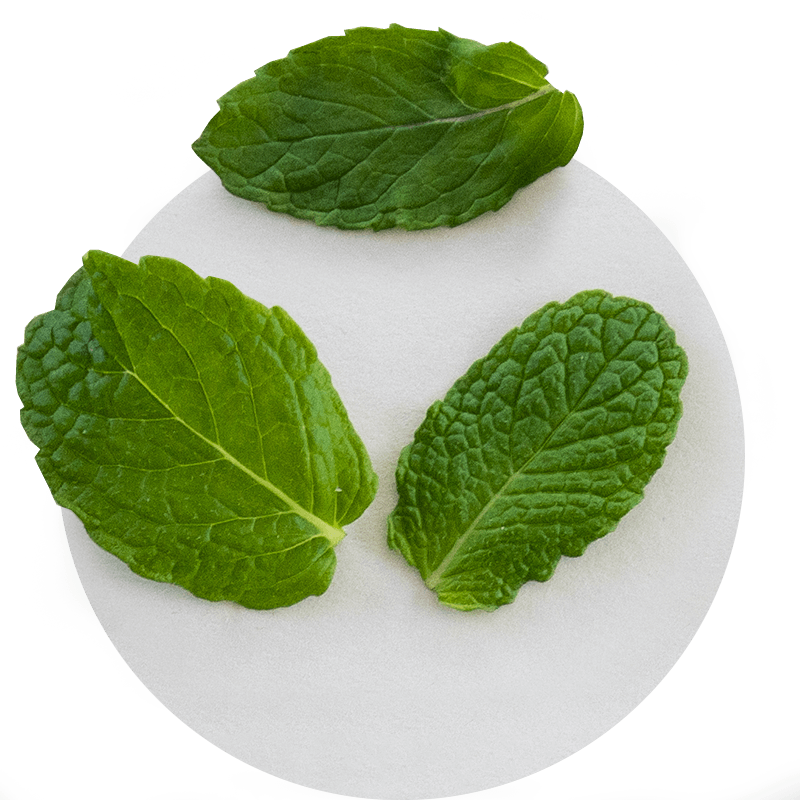 Peppermint
An essential oil that provides overall protection by reducing oral bacteria and inflammation.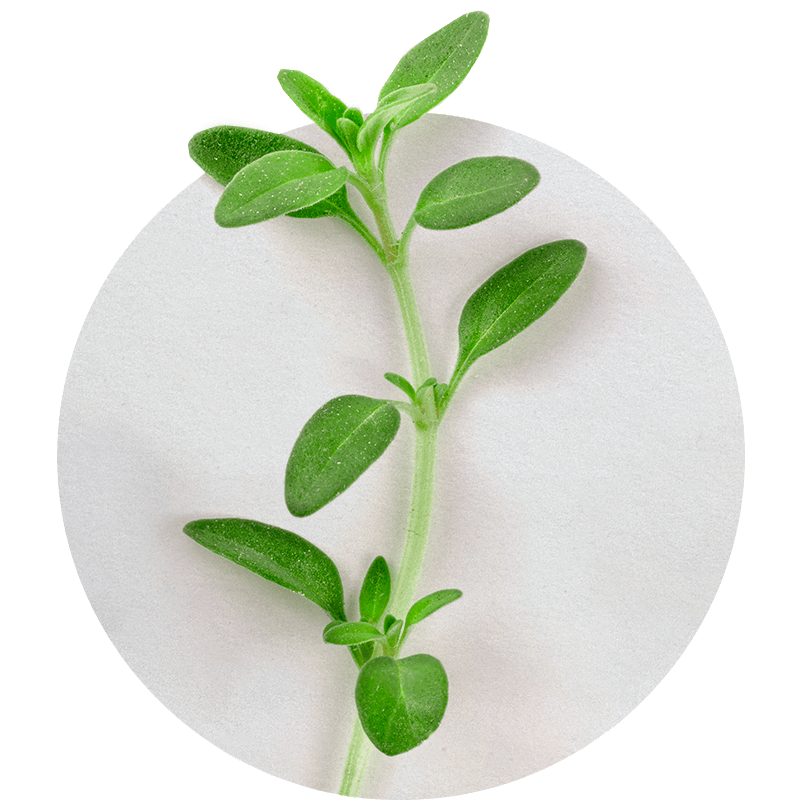 Thyme
An essential oil that has powerful antiseptic properties.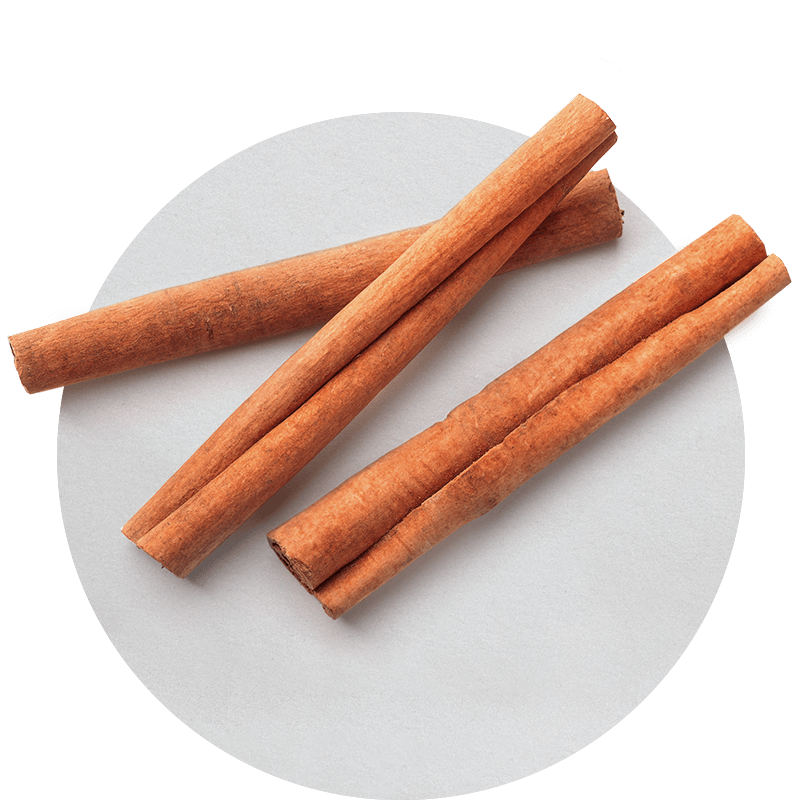 Cinnamon Bark
An essential oil that reduces bacteria, inflammation and irritation.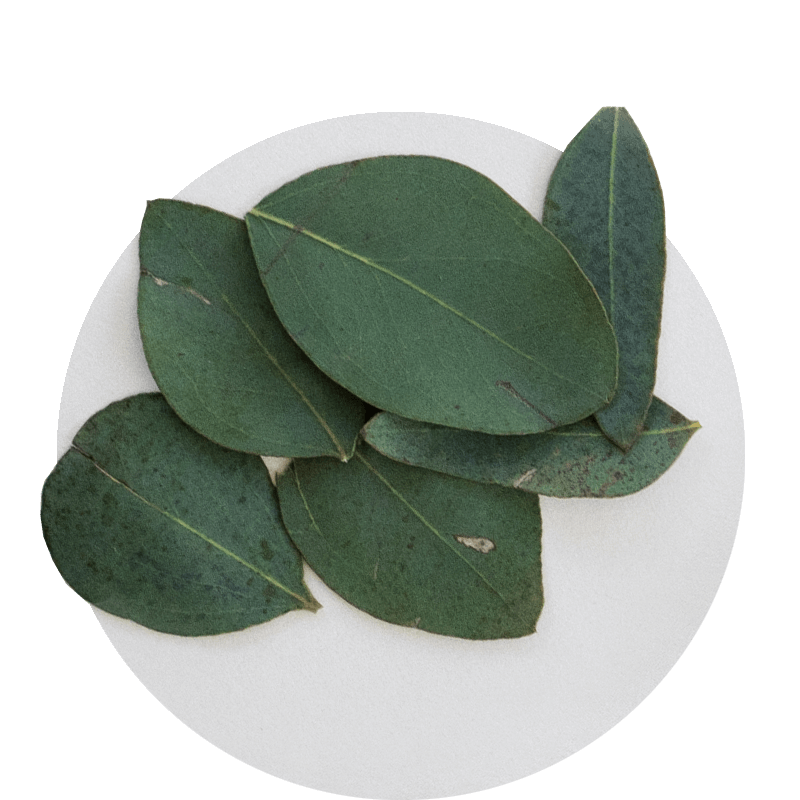 Eucalyptus
An essential oil that helps boost circulation and speeds the healing process.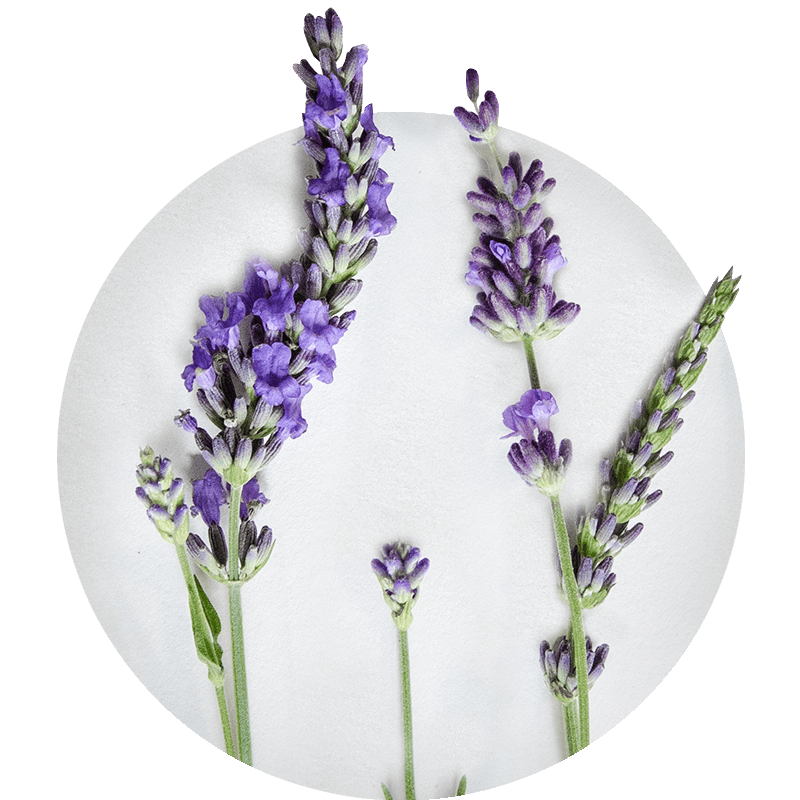 Lavender
A soothing essential oil that helps heal damaged tissue.
Under the Gums Irrigant Ingredients
Vegetable glycerine, extracts of echinacea angustifolia, echinacea purpurea and gotu kola, pure essential oils of peppermint, red thyme, cinnamon bark, eucalyptus globulus, lavender and plant saponins.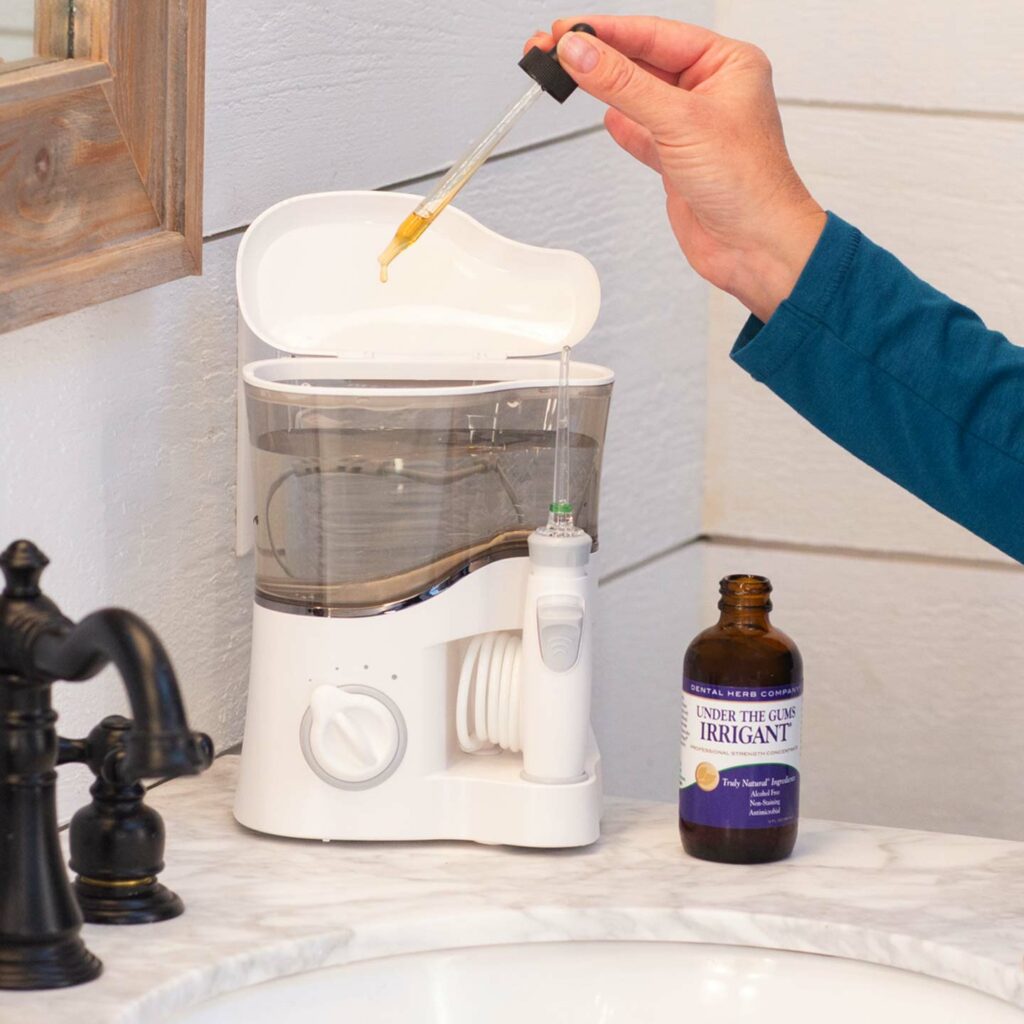 I'm a hygienist at Schecter Dental and we use the DHC irrigant with an oral irrigator. Amazing product, amazing results.
— Tara Jazrawi
Tips for Using Under the Gums Irrigant
Use Under the Gums Irrigant diluted in an oral irrigator or hygiene scaler.
Shake bottle before use.
Dilute 1/3 capful (approx. 1/2 tsp.) of Irrigant with 7oz. (210ml) of water in the irrigator reservoir.
Stir or shake to mix thoroughly.
Irrigate around teeth and under the gums.
For best results, do not eat or drink for 15 minutes after use.
For easy measurement, use our precise dropper.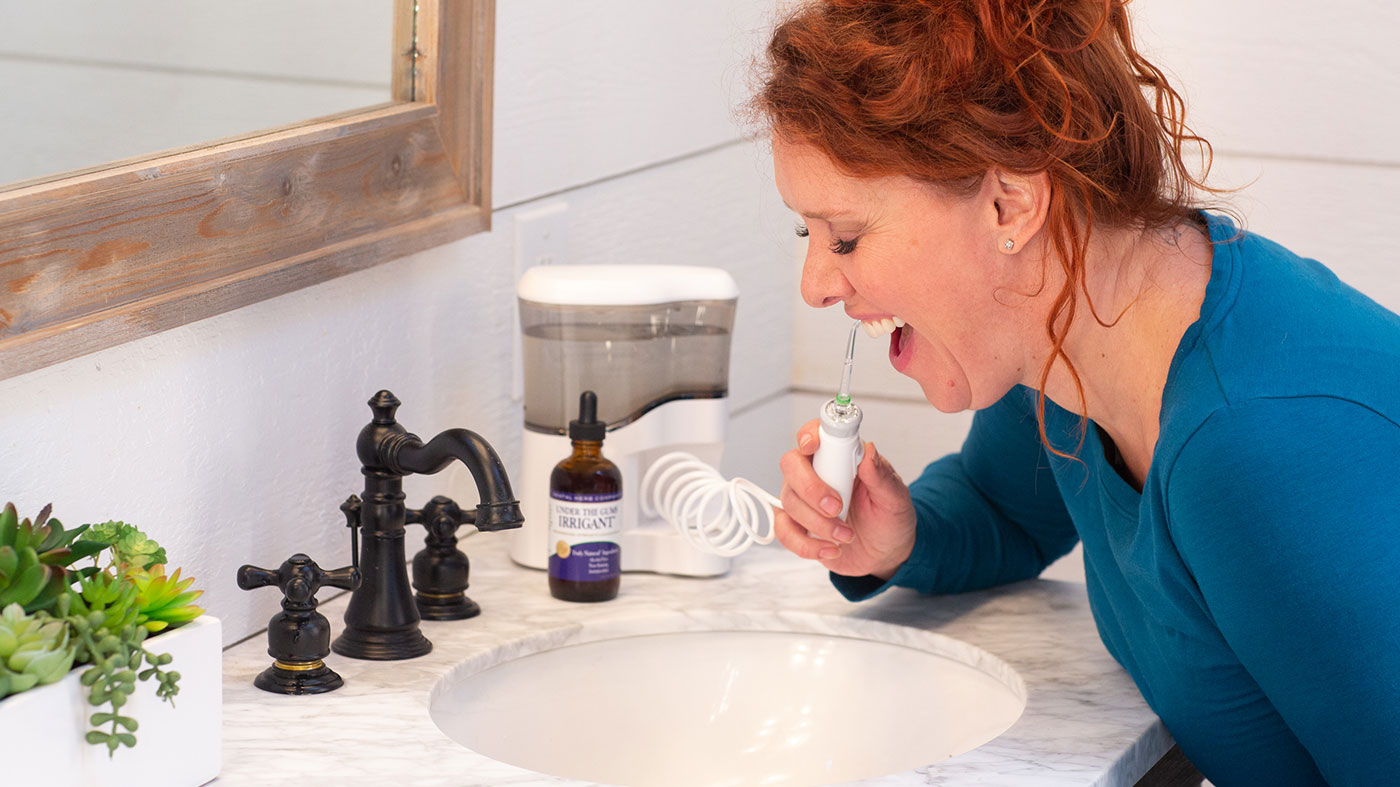 Important: Rinse reservoir and flush with warm water after each use.
Related Products