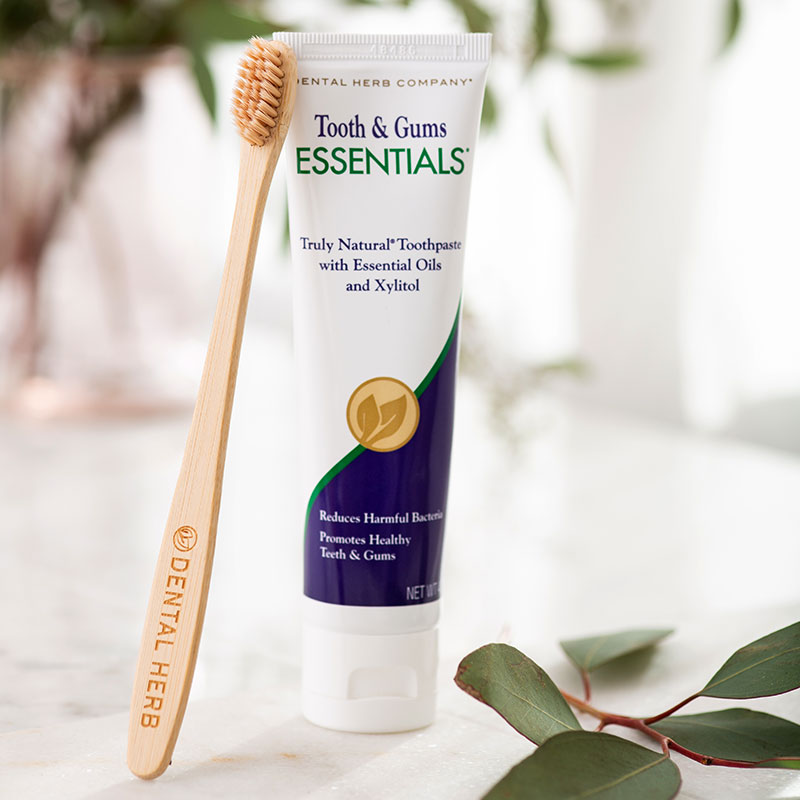 Truly Natural® antimicrobial toothpaste.
All natural SLS-free toothpaste with essential oils and xylitol for a refreshingly healthy smile.
Reduce harmful bacteria
Control bleeding and inflamed gums
Relieve dry mouth and mouth sores
Use daily for naturally healthy teeth and gums
Revitalize oral care routine
Are you a Dental Professional?
Take advantage of special professional pricing.
How It Works
We harness the power of pure essential oils and herbs to reduce harmful bacteria and gum inflammation that often lead to periodontal disease and halitosis. Use our Naturally Strong antimicrobial toothpaste daily for refreshingly healthy teeth and gums. SLS-free. Fluoride-free.
---
We Use Only Powerful Truly Natural® Ingredients
vegan ∙ non-GMO ∙ gluten-free ∙ SLS-free ∙ fluoride free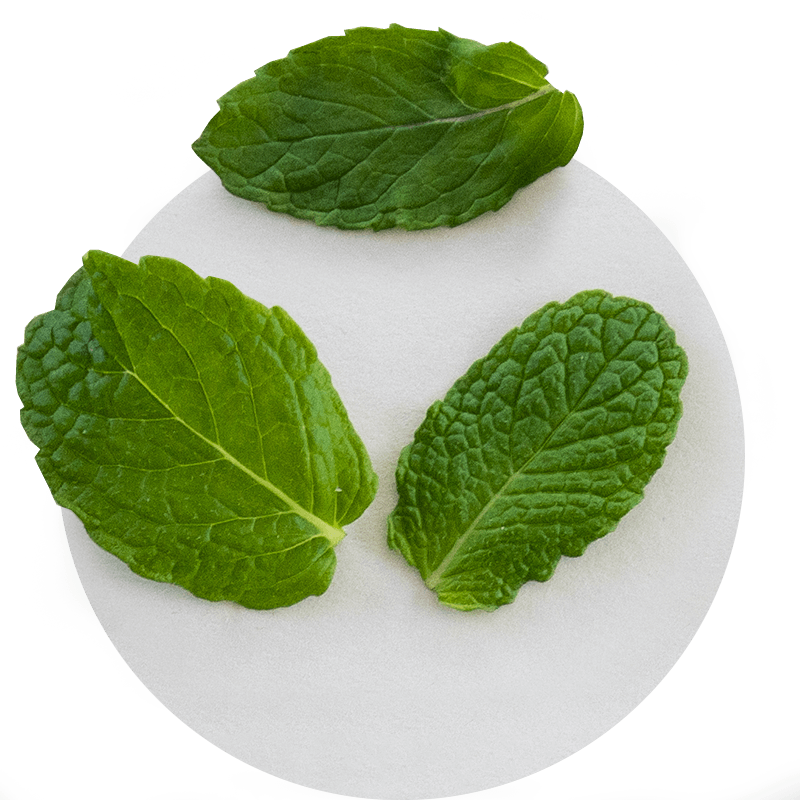 Peppermint
An essential oil that provides overall protection by reducing oral bacteria and inflammation.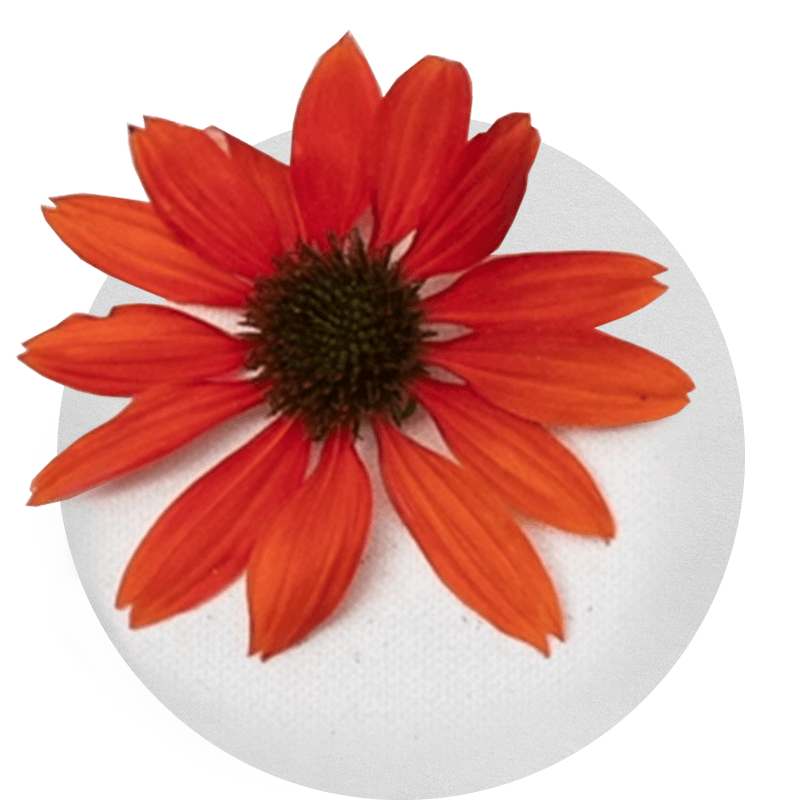 Echinacea
A powerful antimicrobial herb that helps stimulate the healing process.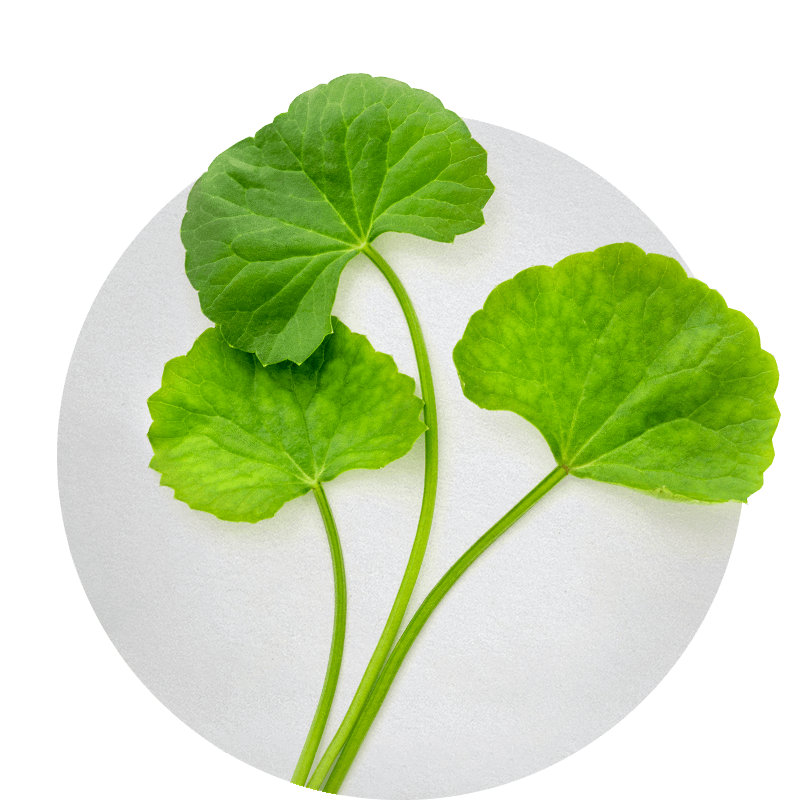 Gotu Kola
An herb that has been used for centuries to aid in wound healing.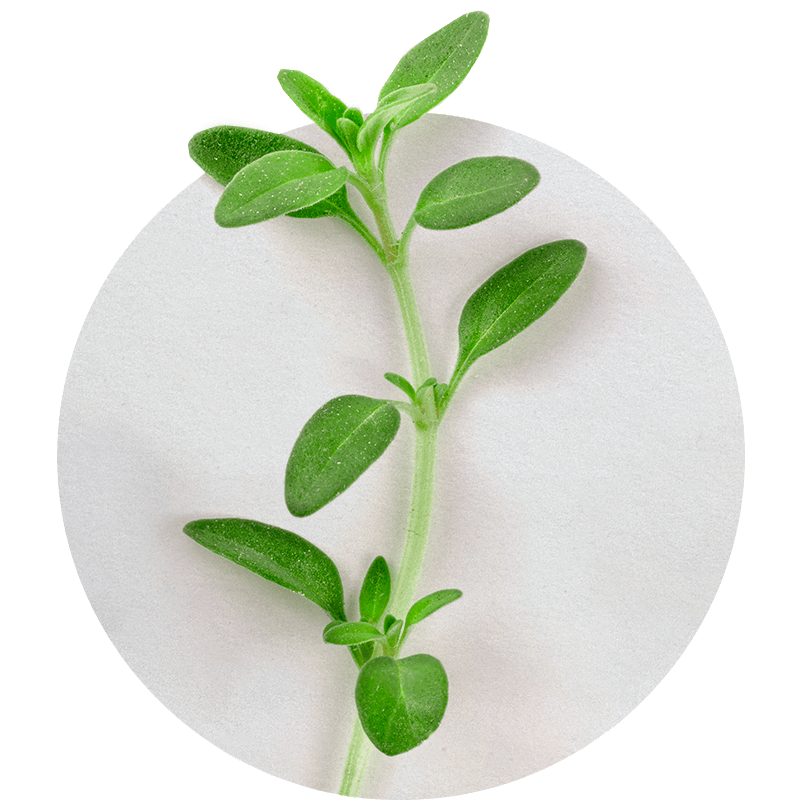 Thyme
An essential oil that has powerful antiseptic properties.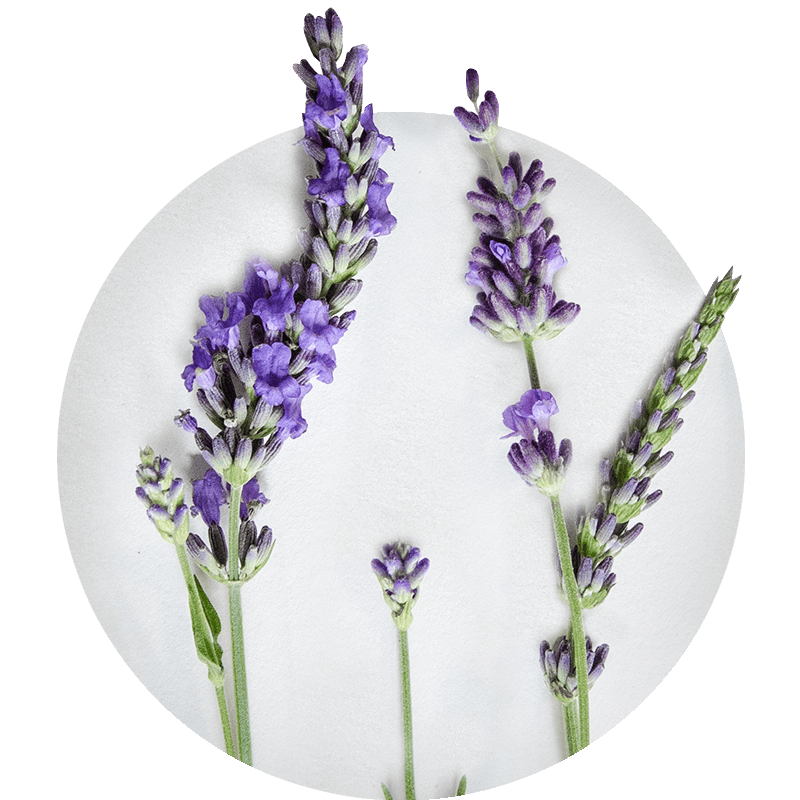 Lavender
A soothing essential oil that helps heal damaged tissue.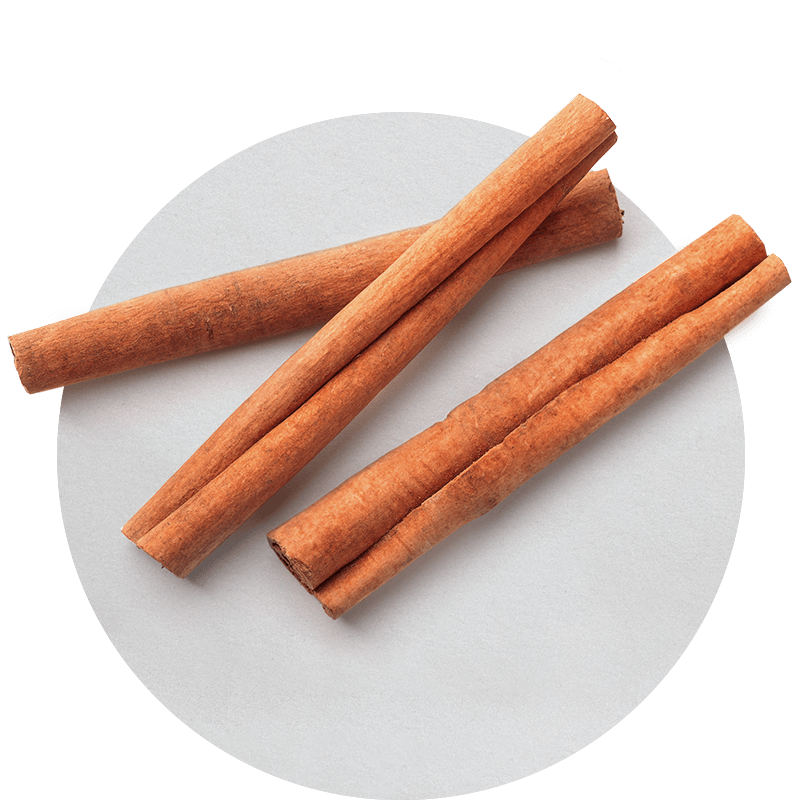 Cinnamon Bark
An essential oil that reduces bacteria, inflammation and irritation.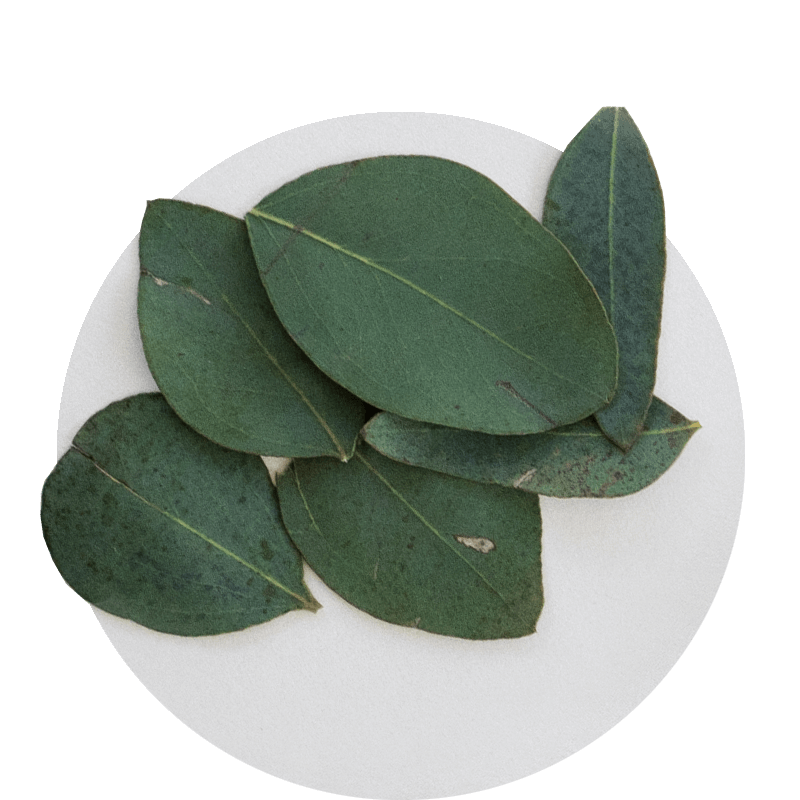 Eucalyptus
An essential oil that helps boost circulation and speeds the healing process.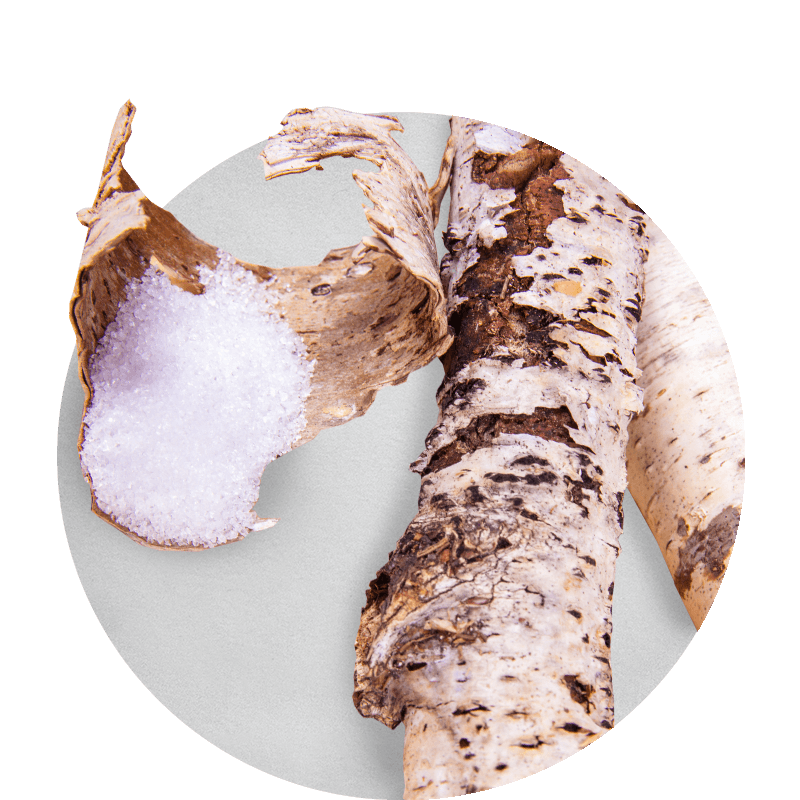 Xylitol
Made from birch wood, xylitol has been shown to improve oral health by inhibiting cavity causing bacteria from sticking to teeth and gums.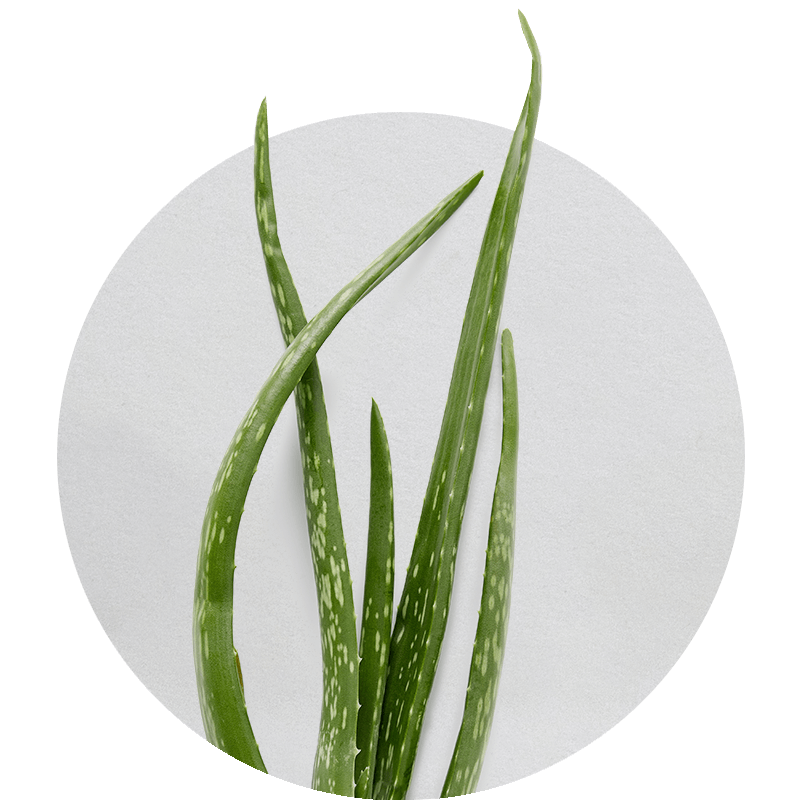 Aloe Vera
A plant that provides soothing relief for inflammation and irritation.
Tooth & Gums Essentials Ingredients
Calcium carbonate, deionized water, vegetable glycerine, xylitol, pure essential oil of peppermint, extracts of echinacea angustifolia, echinacea purpurea, and gotu kola, pure essential oils of red thyme, lavender, cinnamon bark and eucalyptus globulus, aloe vera, plant saponins, sodium carrageenan, gum cellulose, kaolin.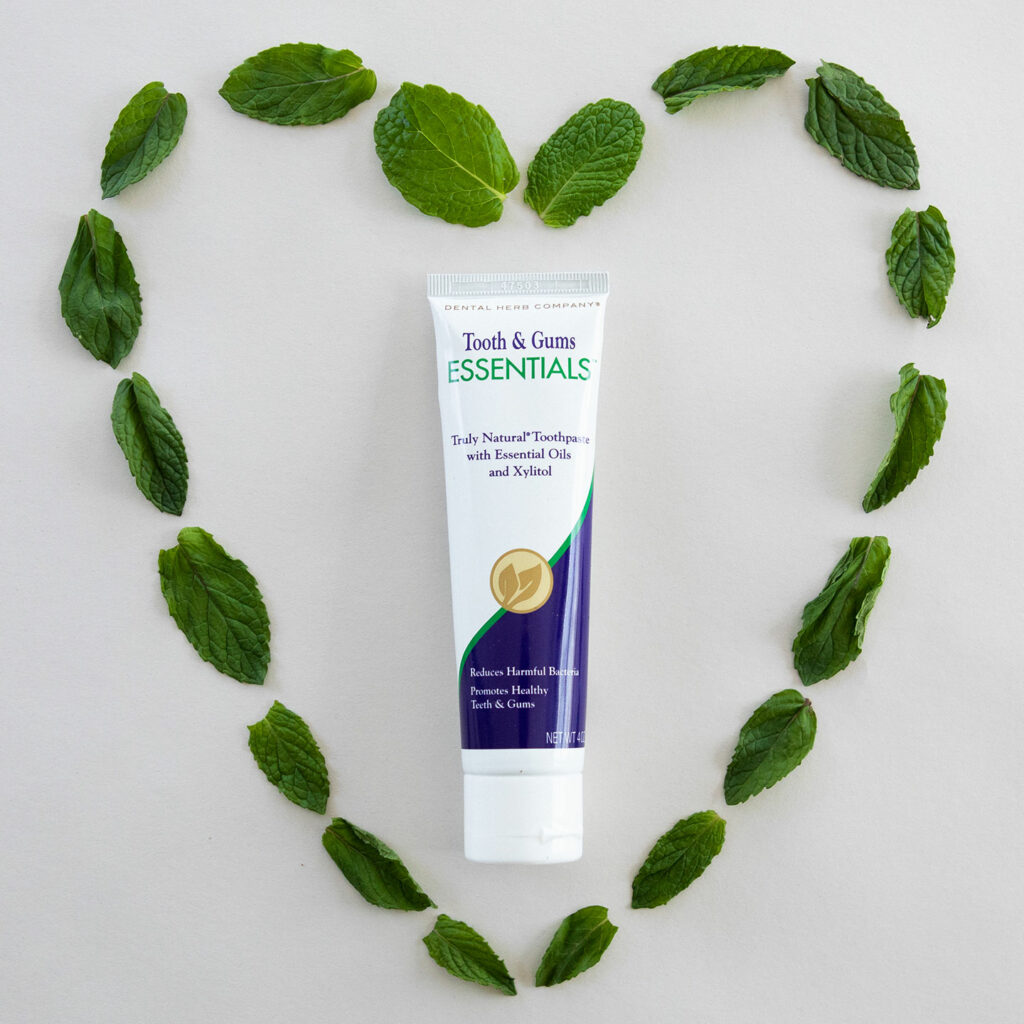 This is the best toothpaste out there. I have been using it for ten years now and have tried many others. Always come back to DHC. Great way to avoid gum surgery by the way.
— Dr. Len Kundel
Tips for Using Tooth & Gums Essentials
Brush twice daily.
A small amount goes a long way.
Brush gently.
Avoid swallowing.
Don't forget to floss.