Truly Natural® professional strength antimicrobial oral rinse.
Refreshing oral rinse with essential oils for healthier teeth and gums.
Reduce harmful bacteria
Control bleeding and inflamed gums
Eliminate bad breath
Relieve dry mouth and mouth sores
Revitalize oral care routine
Are you a Dental Professional?
Take advantage of special professional pricing.
How It Works
We harness the power of pure essential oils and herbs to reduce harmful bacteria and gum inflammation that often lead to periodontal disease and halitosis. Use our Naturally Strong antimicrobial rinse daily for refreshingly healthy teeth and gums. Non-staining and alcohol free.
---
We Use Only Powerful Truly Natural® Ingredients
vegan ∙ non-GMO ∙ gluten-free ∙ alcohol free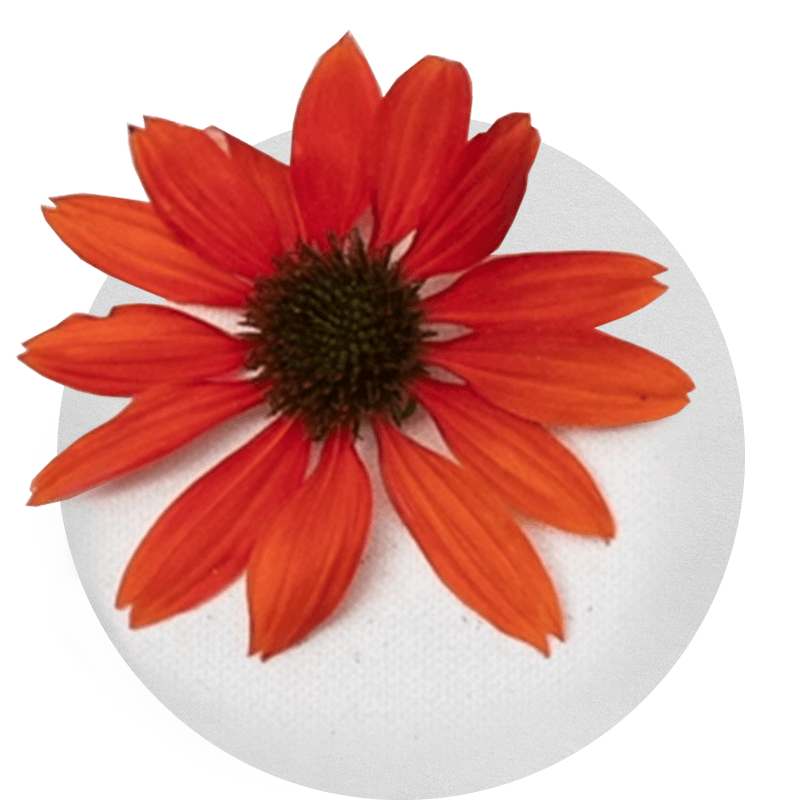 Echinacea
A powerful antimicrobial herb that helps stimulate the healing process.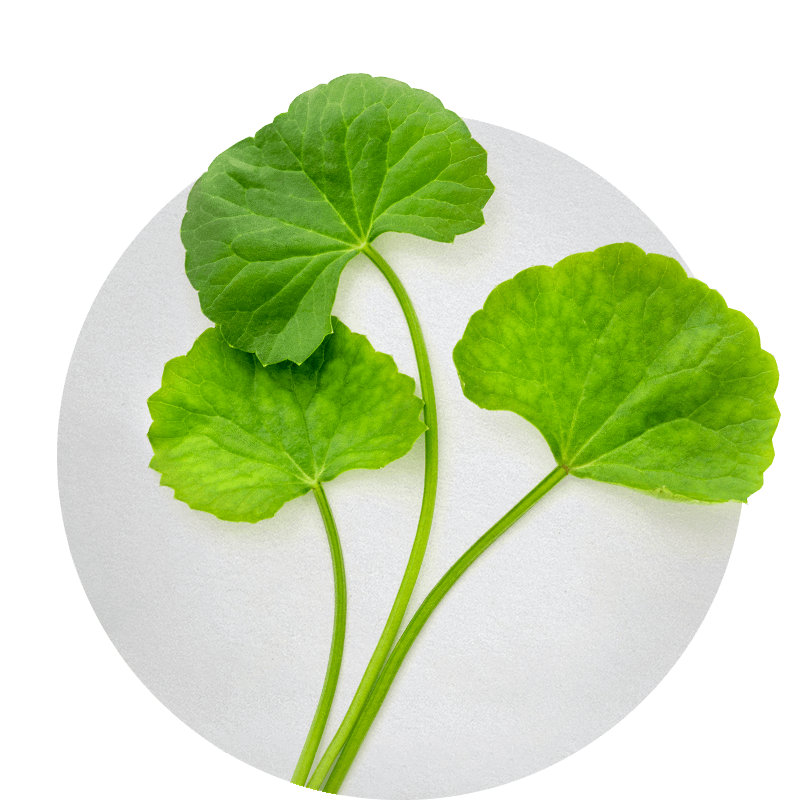 Gotu Kola
An herb that has been used for centuries to aid in wound healing.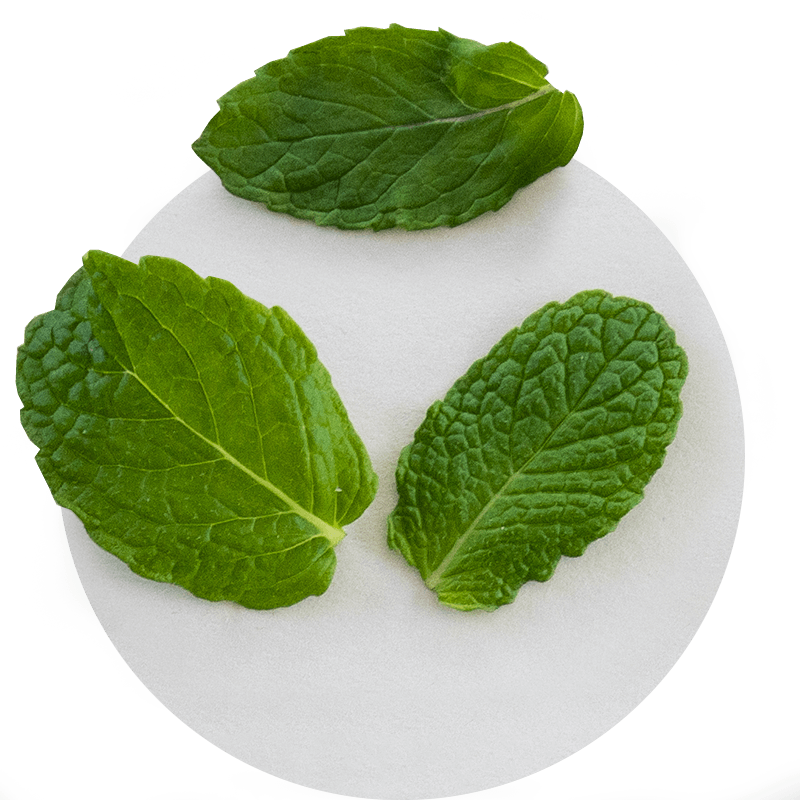 Peppermint
An essential oil that provides overall protection by reducing oral bacteria and inflammation.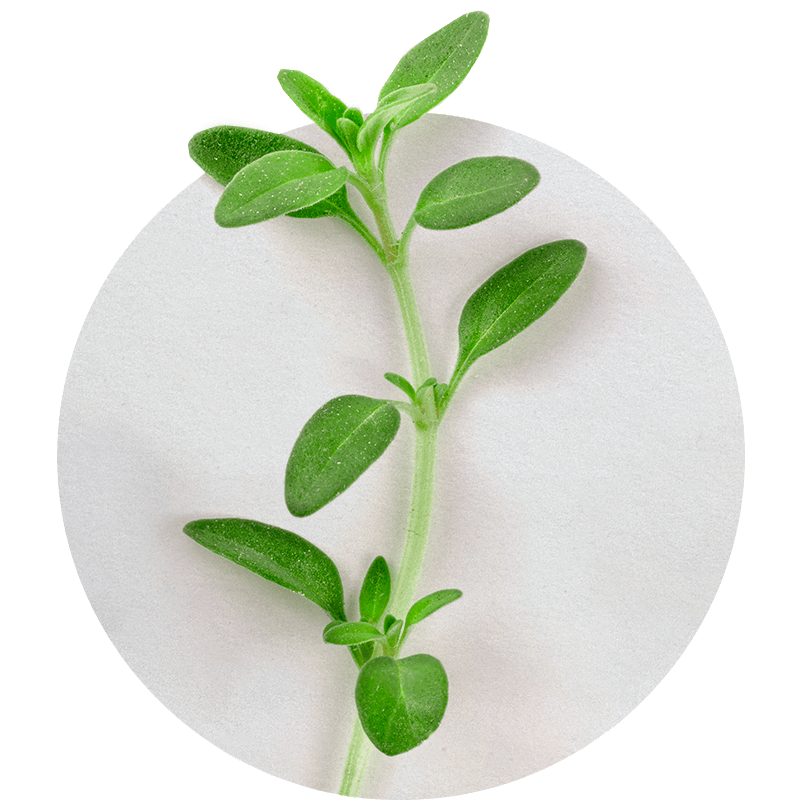 Thyme
An essential oil that has powerful antiseptic properties.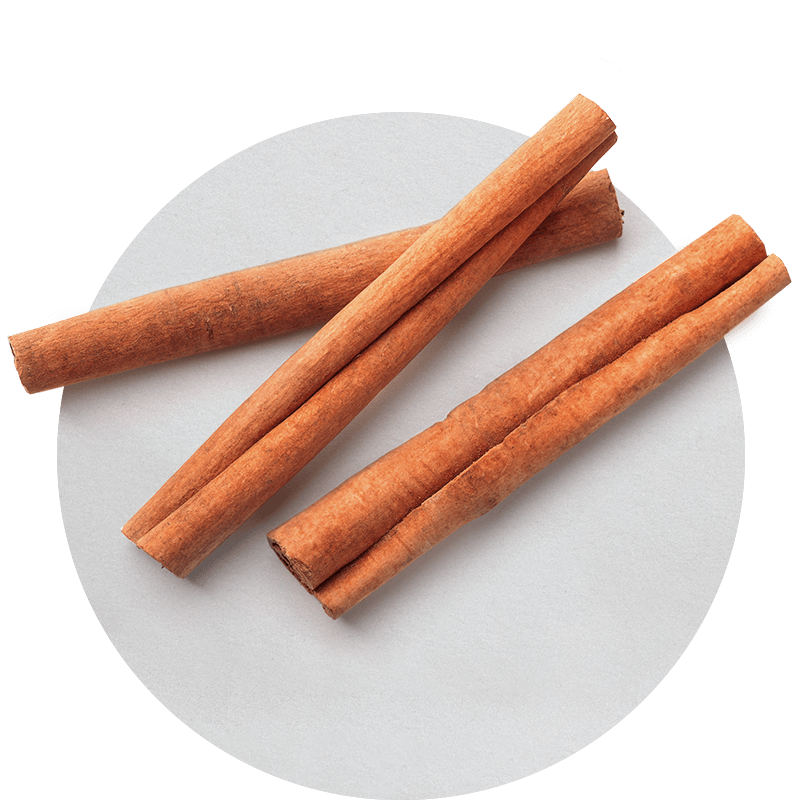 Cinnamon Bark
An essential oil that reduces bacteria, inflammation and irritation.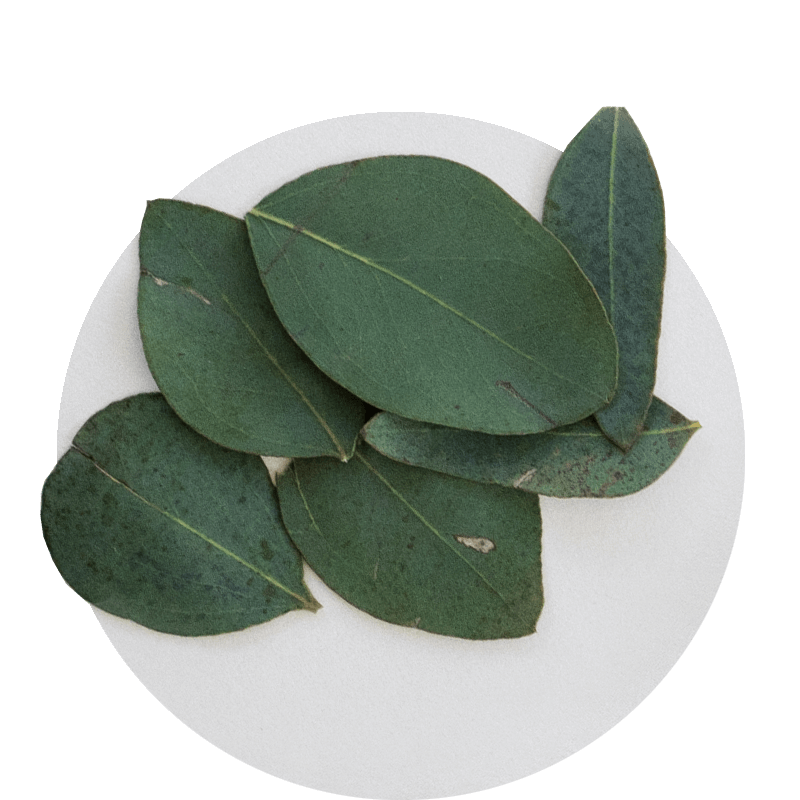 Eucalyptus
An essential oil that helps boost circulation and speeds the healing process.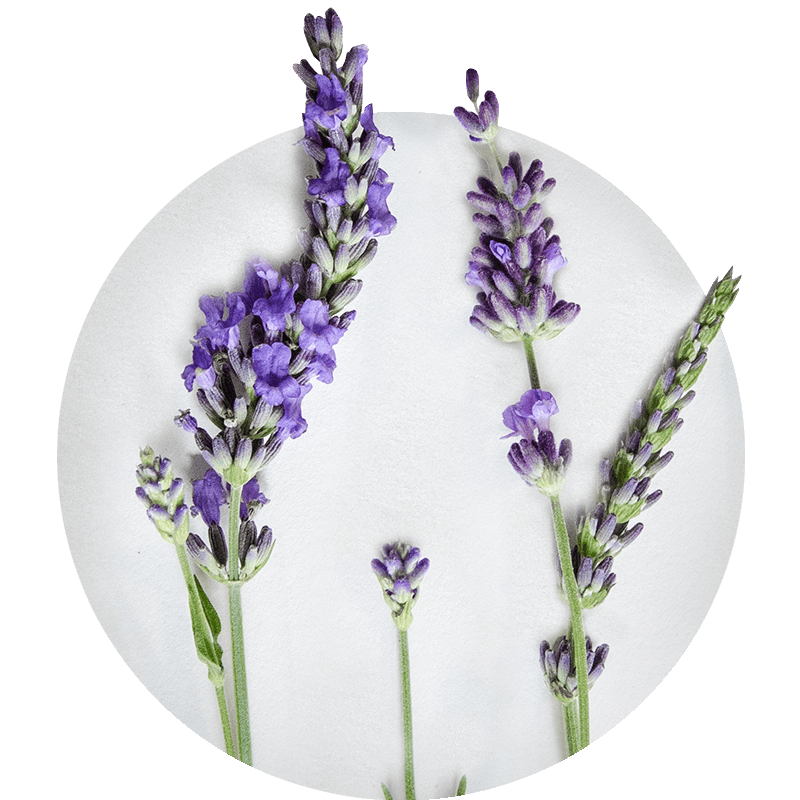 Lavender
A soothing essential oil that helps heal damaged tissue.
Tooth & Gums Tonic Ingredients
Deionized water, vegetable glycerine, extracts of echinacea angustofolia, echinacea purpurea, gotu kola, pure essential oils of peppermint, red thyme, cinnamon bark, eucalyptus globulus, lavender and plant saponins.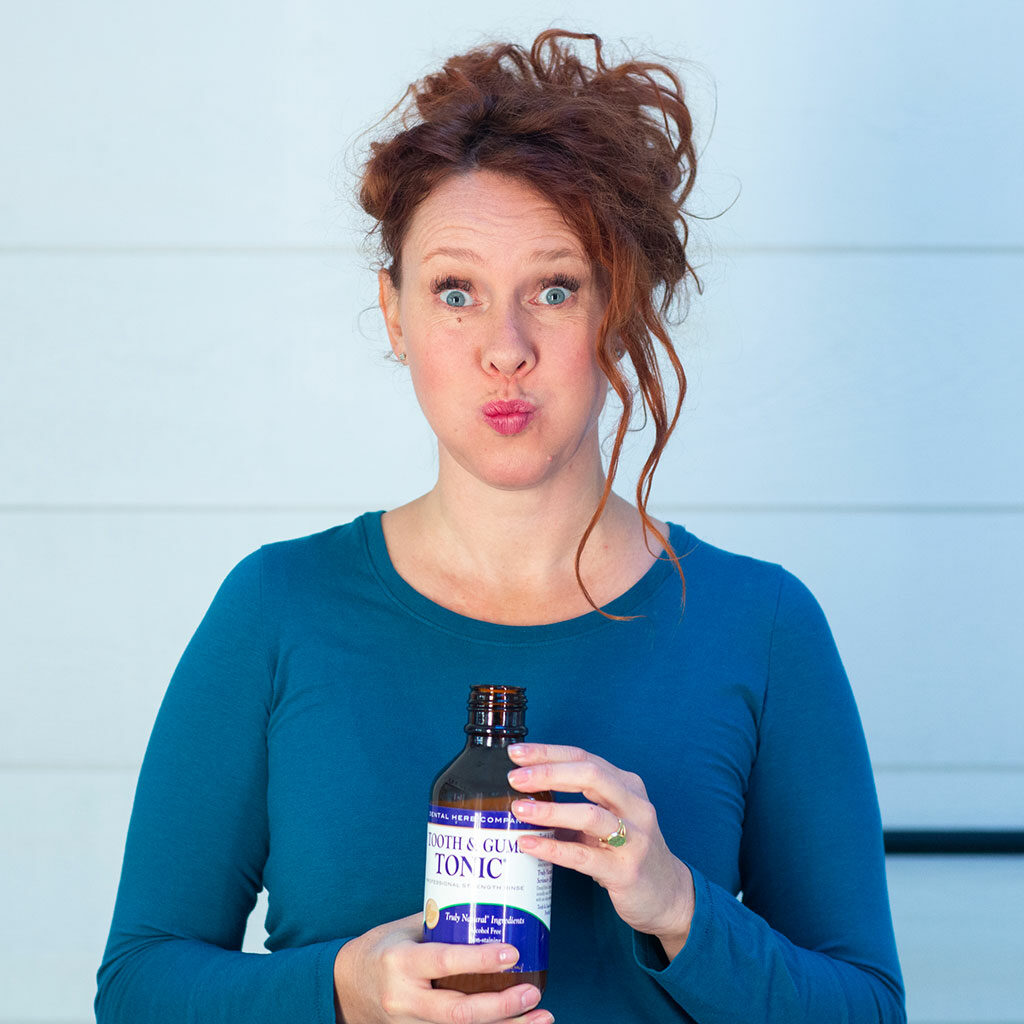 This is a top-of-the-line product. I received it from my dentist during gum therapy and have been hooked on it ever since. It's incredibly powerful and honestly it feels like you had a dental cleaning after you use it.
— Preston, Facebook
---
Award-Winning Protection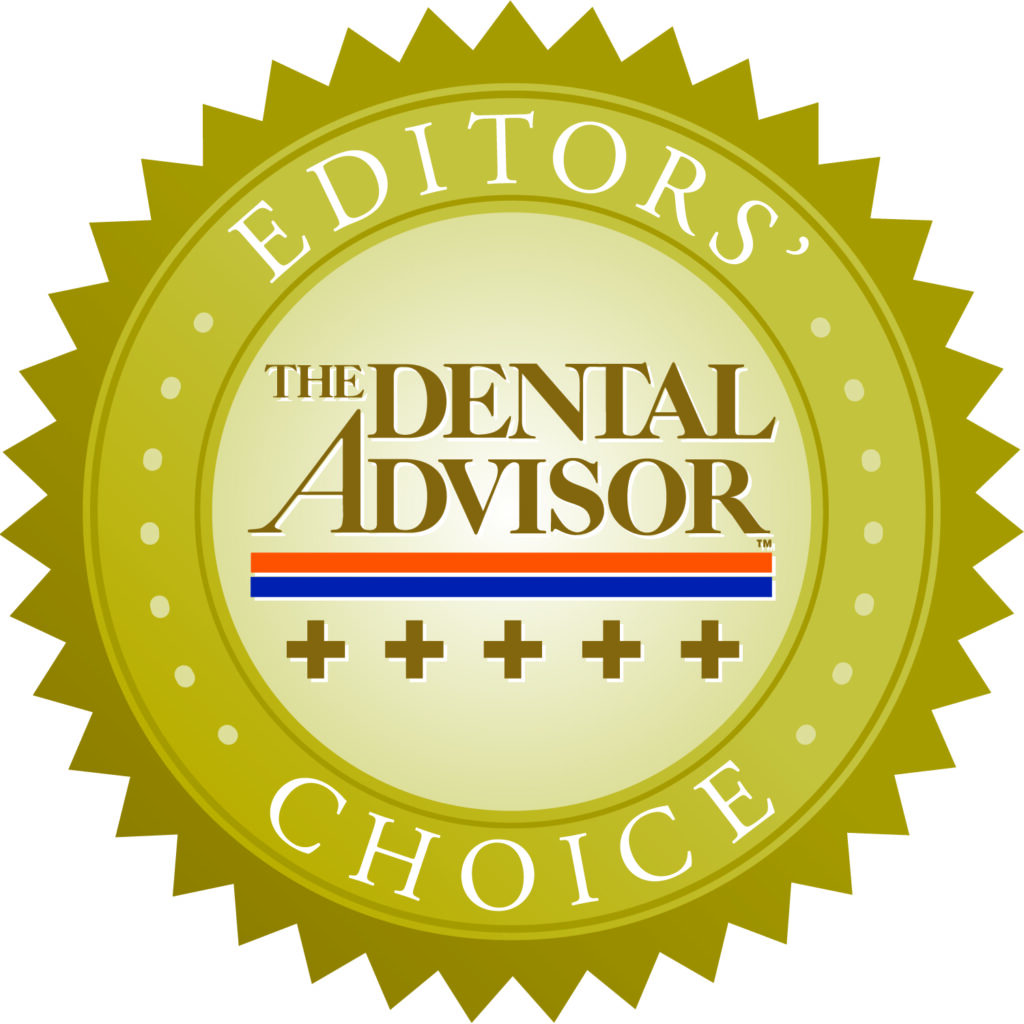 Editor's Choice
Award

Clinical Problem Solver
Award
Tips for Using Tooth & Gums Tonic
Use Tooth & Gums Tonic daily after brushing teeth.
Shake bottle before each use.
Swish vigorously with 1/3 – 1/2 capful (approx. 2 tsp.) for 30 seconds, gargle if desired and spit out.
For best results do not eat or drink for 15 minutes after use.