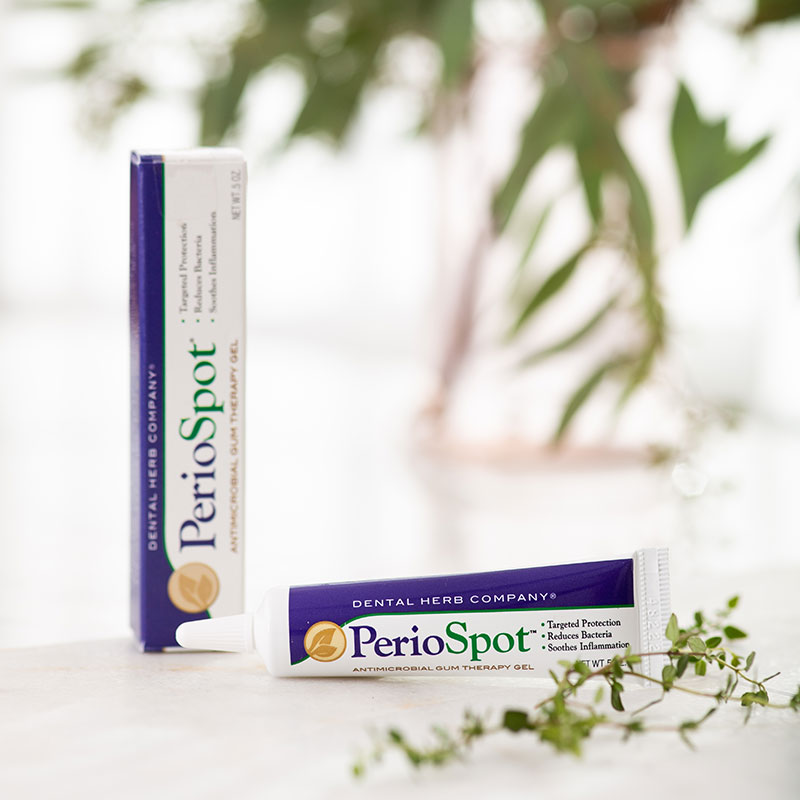 Truly Natural® antimicrobial gum care gel.
Soothing and refreshing oral gel with essential oils for healthier gums.
Reduce harmful bacteria
Relieve chronic gum inflammation and bleeding
Soothe oral irritation and sores
Boost oral care routine
Post procedure gum care and protection
Are you a Dental Professional?
Take advantage of special professional pricing.
How It Works
We harness the power of pure essential oils and herbs to reduce harmful bacteria and soothe gum inflammation. Our Naturally Strong gel provides targeted gum protection and soothing relief where it is needed most. Use this powerful long-lasting gel to protect the gums after dental procedures and to relieve irritation and sores.
---
We Use Only Powerful Truly Natural® Ingredients
vegan ∙ non-GMO ∙ gluten-free ∙ alcohol free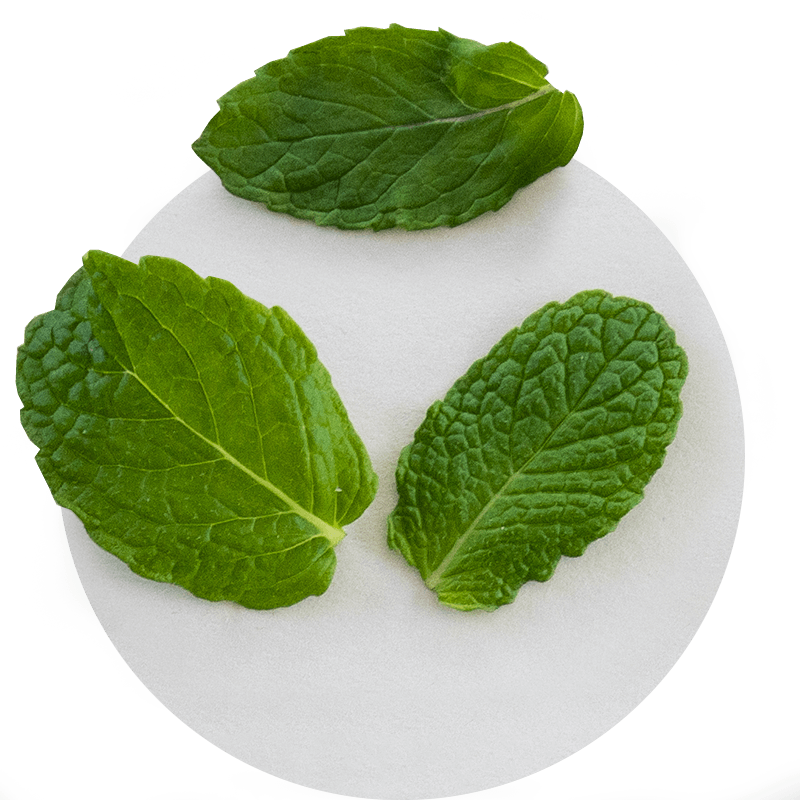 Peppermint
An essential oil that provides overall protection by reducing oral bacteria and inflammation.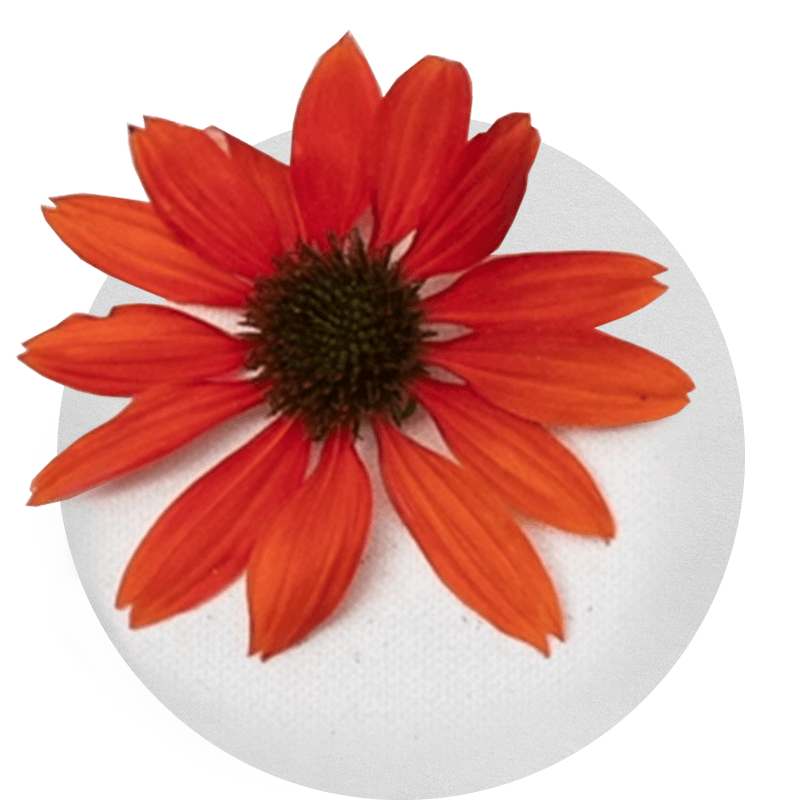 Echinacea
A powerful antimicrobial herb that helps stimulate the healing process.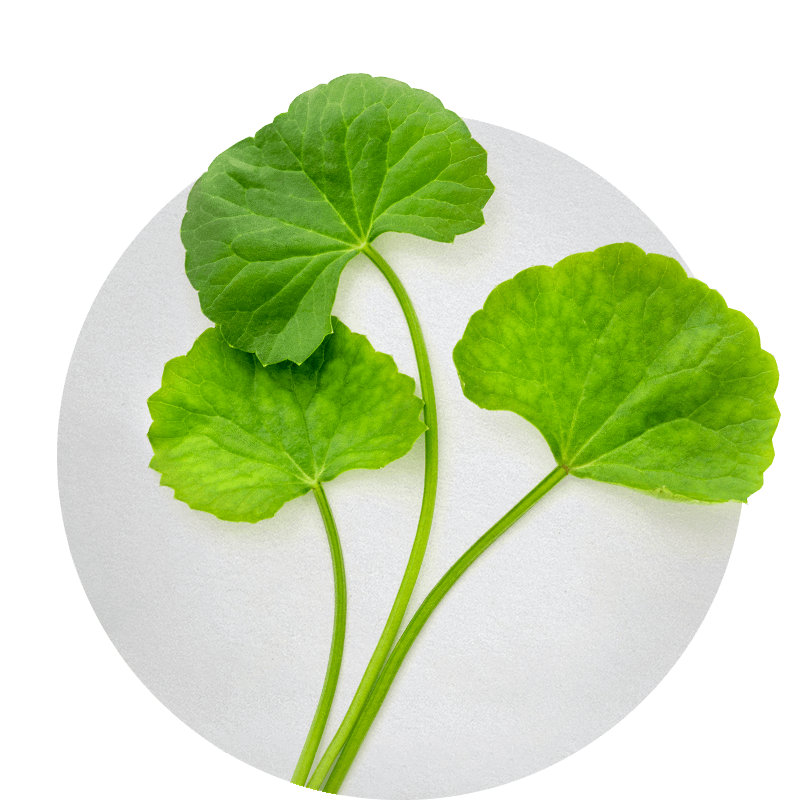 Gotu Kola
An herb that has been used for centuries to aid in wound healing.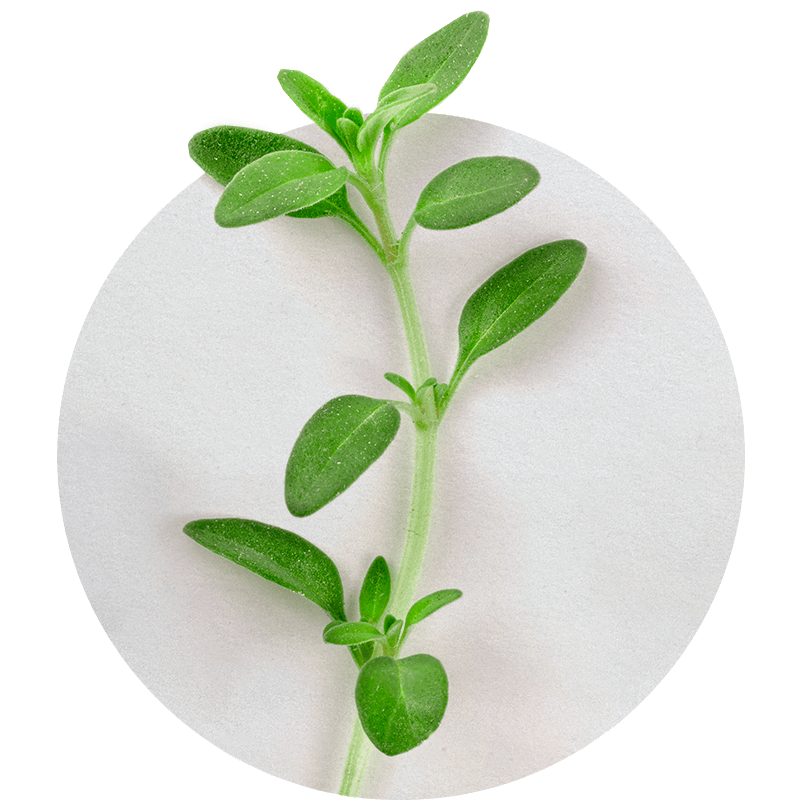 Thyme
An essential oil that has powerful antiseptic properties.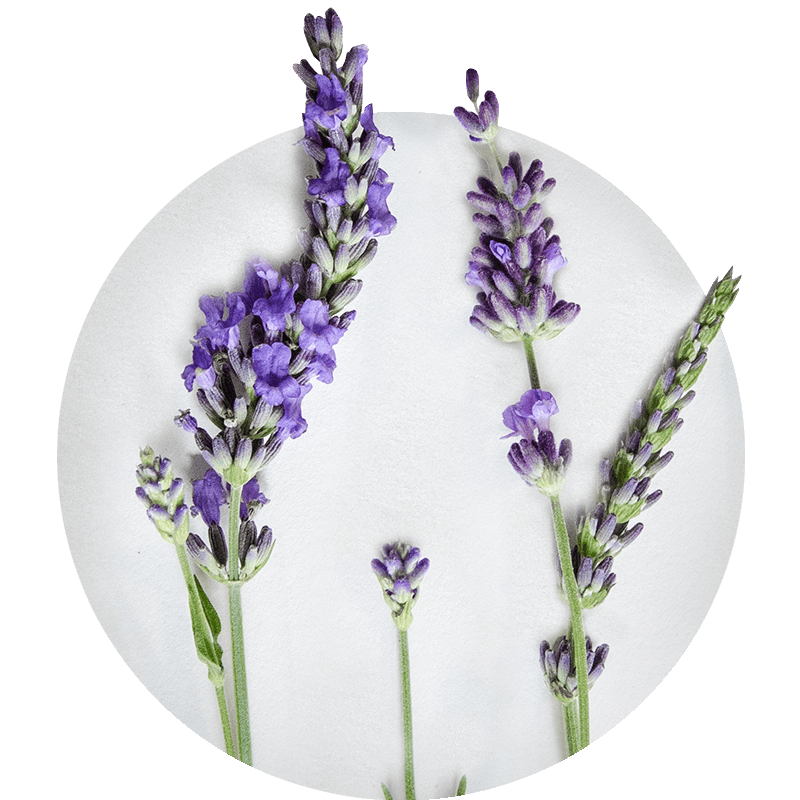 Lavender
A soothing essential oil that helps heal damaged tissue.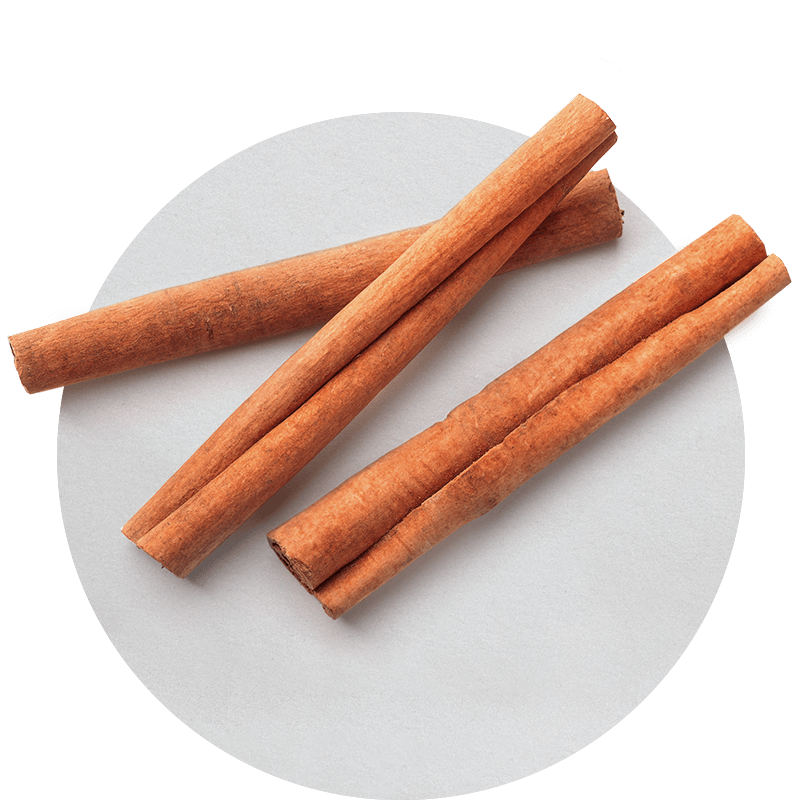 Cinnamon Bark
An essential oil that reduces bacteria, inflammation and irritation.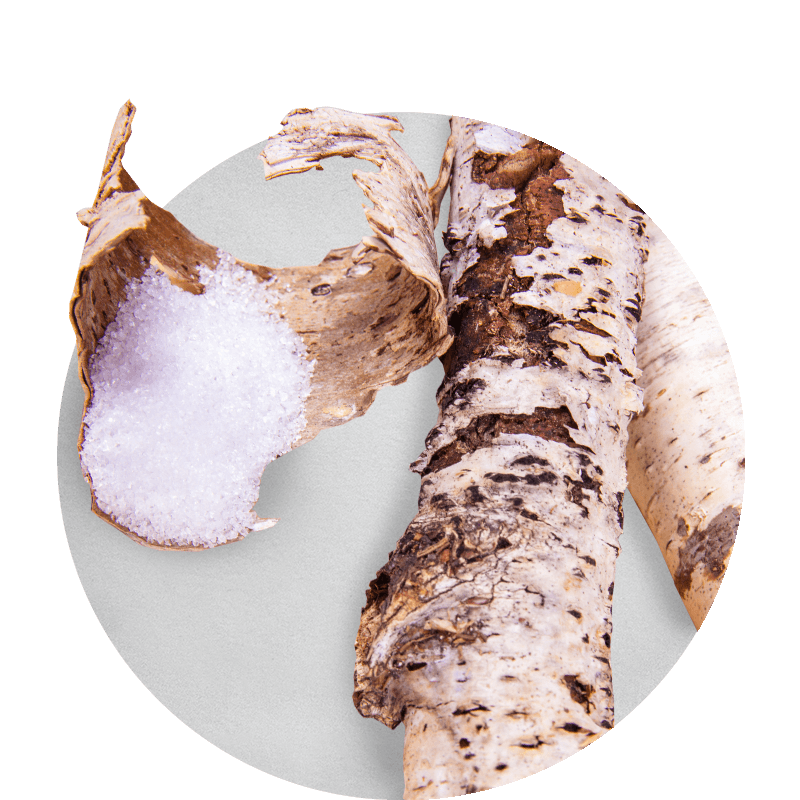 Xylitol
Made from birch wood, xylitol has been shown to improve oral health by inhibiting cavity causing bacteria from sticking to teeth and gums.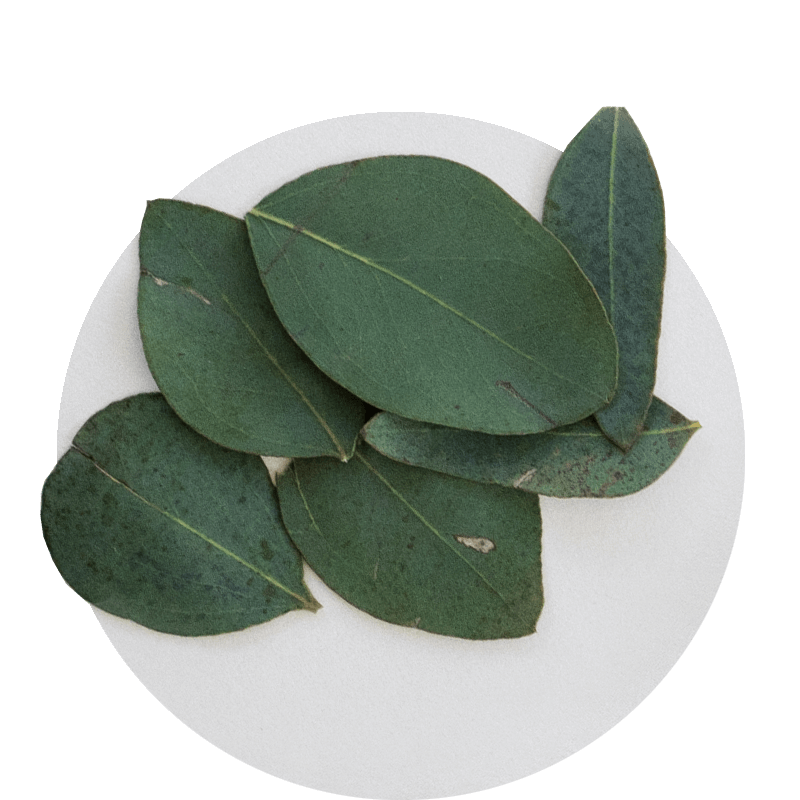 Eucalyptus
An essential oil that helps boost circulation and speeds the healing process.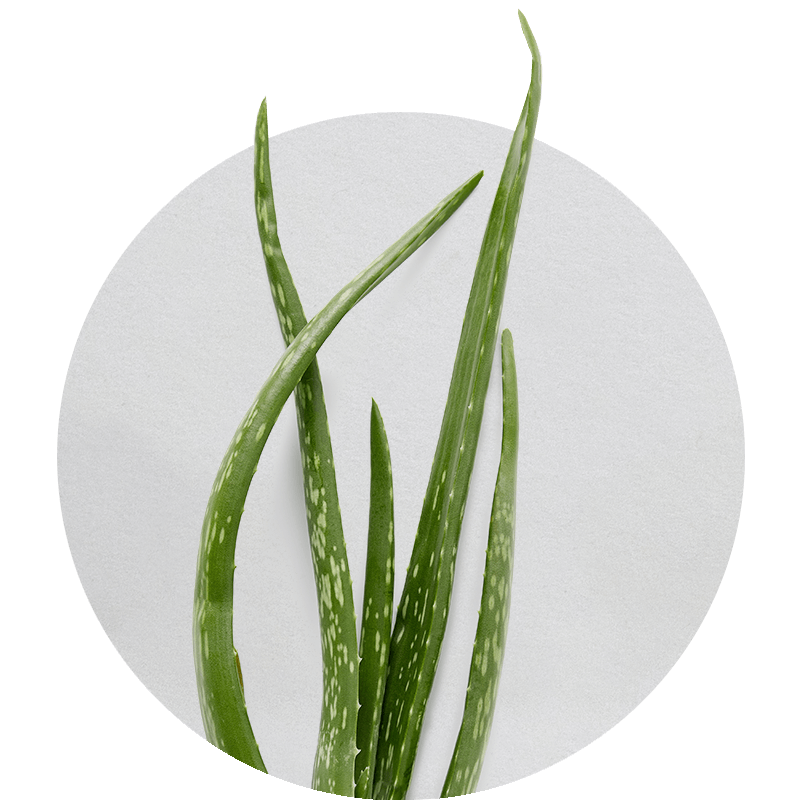 Aloe Vera
A plant that provides soothing relief for inflammation and irritation.
PerioSpot Gel Ingredients
Deionized water, vegetable glycerine, xylitol, xanthan gum, sodium carrageenan, pure essential oil of peppermint, extracts of echinacea angustofolia, echinacea purpurea, and gotu kola, pure essential oils of red thyme, lavender, cinnamon bark and eucalyptus globulus, aloe vera, locust bean gum.
I feel fresh and confident when I use these natural products. Thank you!
— Diana, Facebook
Tips for Using PerioSpot Gel
Apply directly to affected gum tissues with a dental brush, swab or directly from the tube.
Use multiple times daily after brushing and rinsing.
For best results dry the gum tissue before application.
Avoid eating or drinking for 15 minutes after use.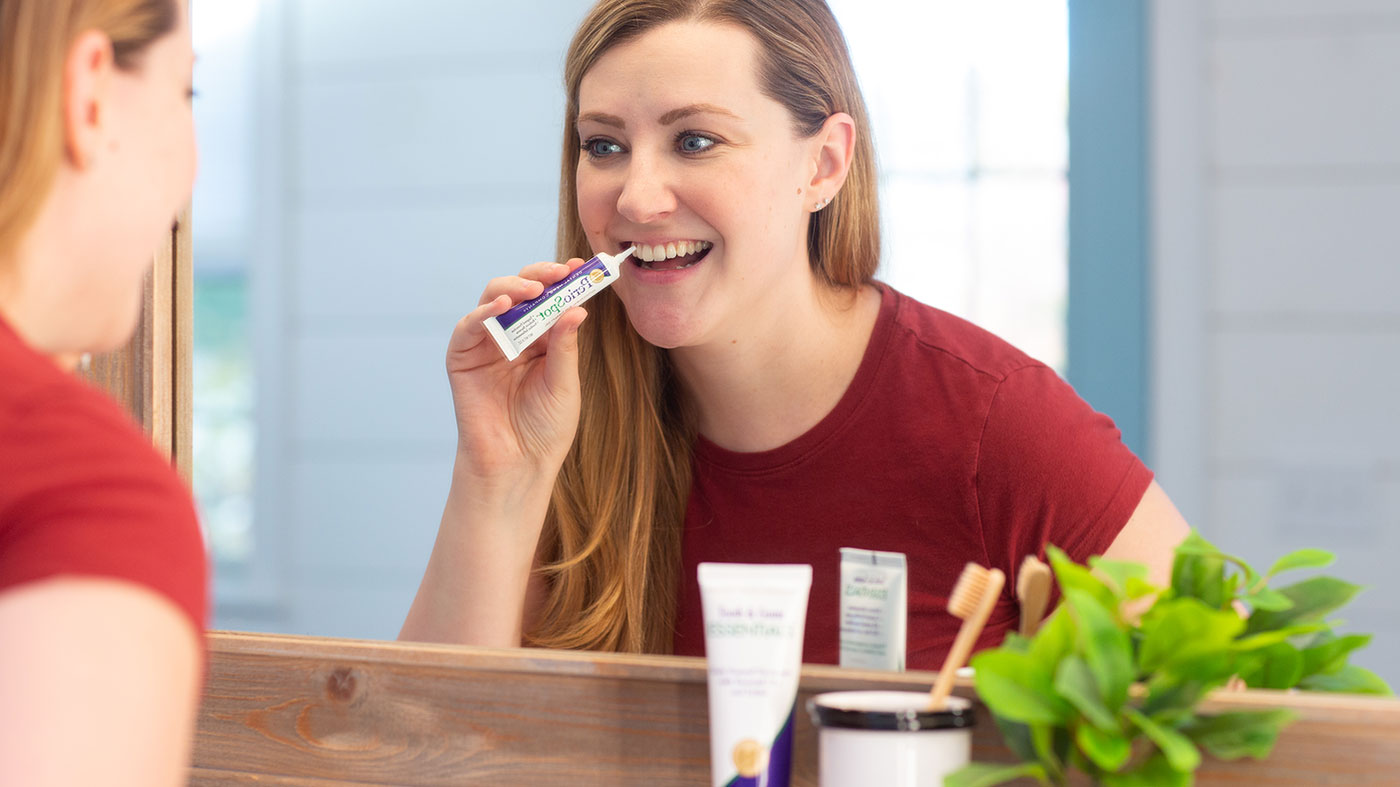 Related Products