Truly Natural® Ingredients
Clinically Proven Protection
With the power of pure essential oils, our refreshing and Truly Natural antimicrobial products provide everything you need to revitalize your oral care routine for healthier teeth and gums.
---
Be Good to Your Gums
---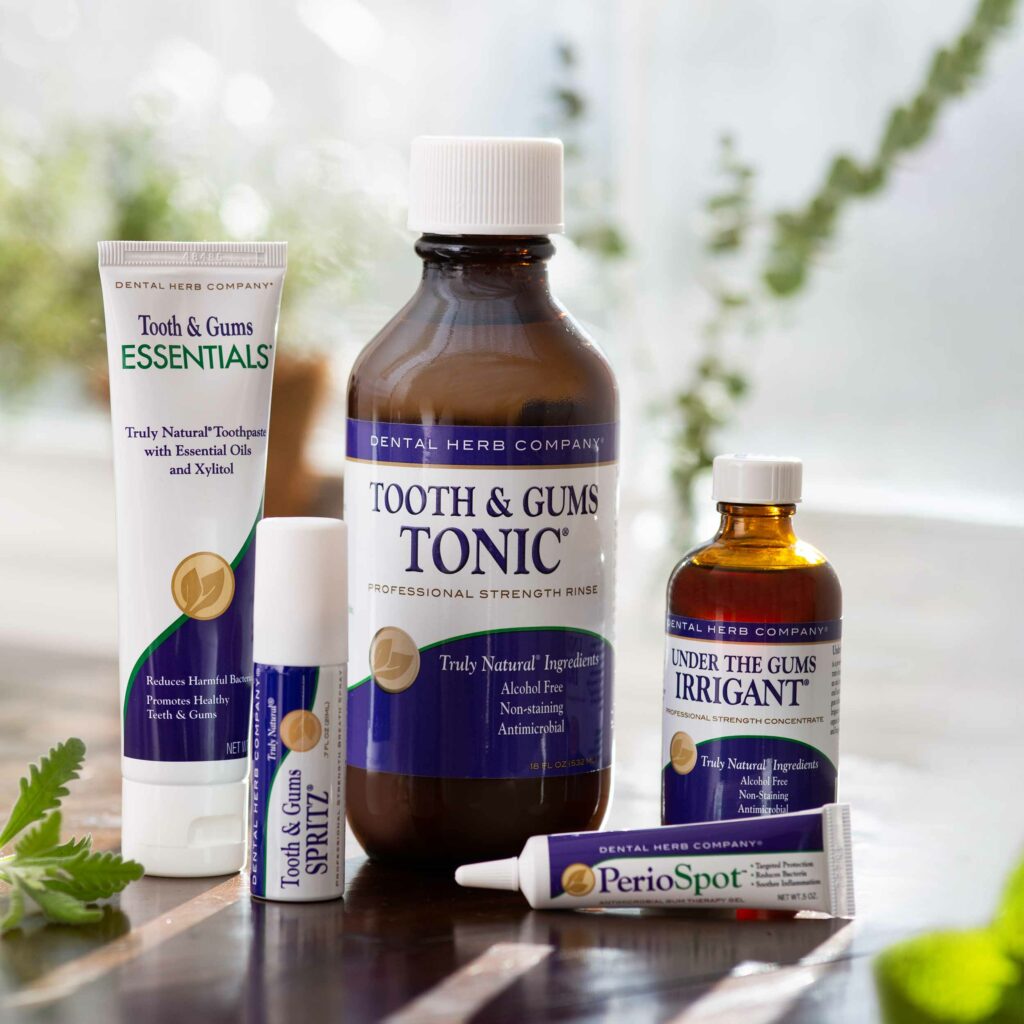 I get better dental check-ups because of you! Thank you!!!!!
— Ken G.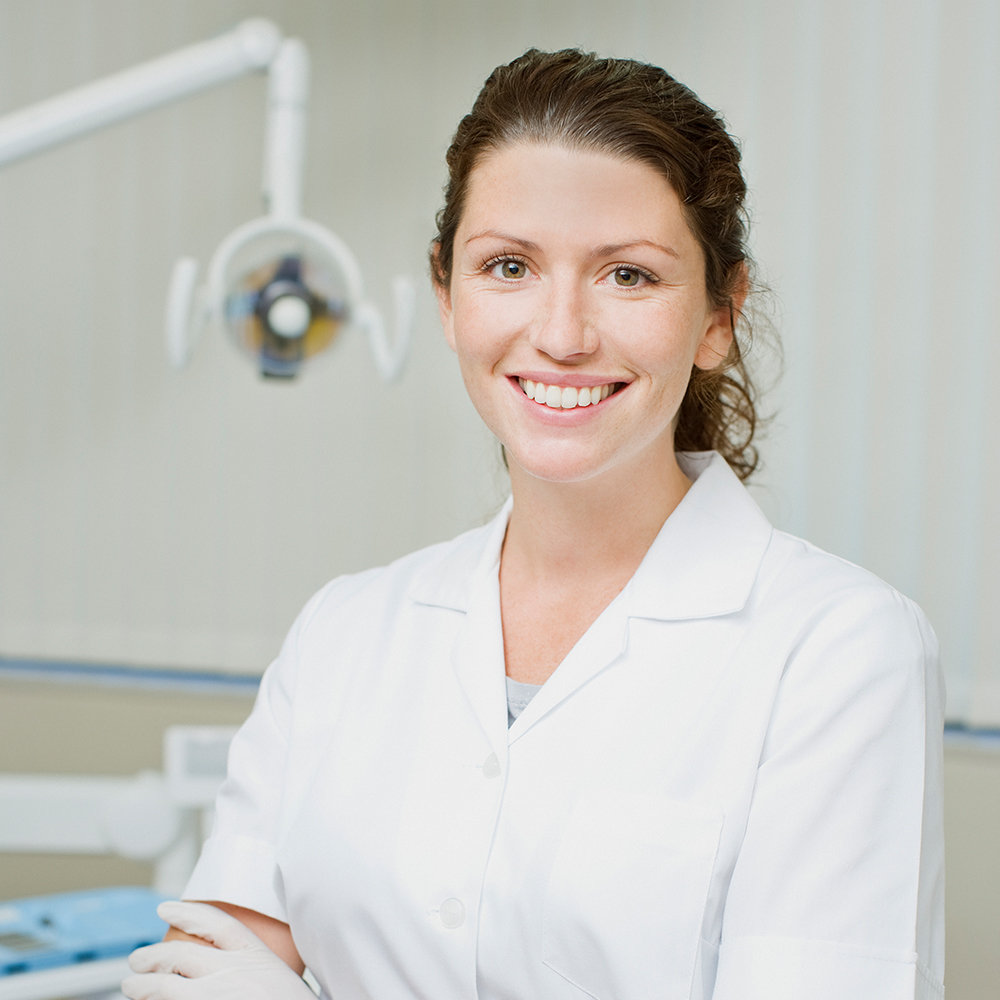 Are you a Dental Practitioner or other health professional?
Shop Dental Herb Professional to order supplies for your practice.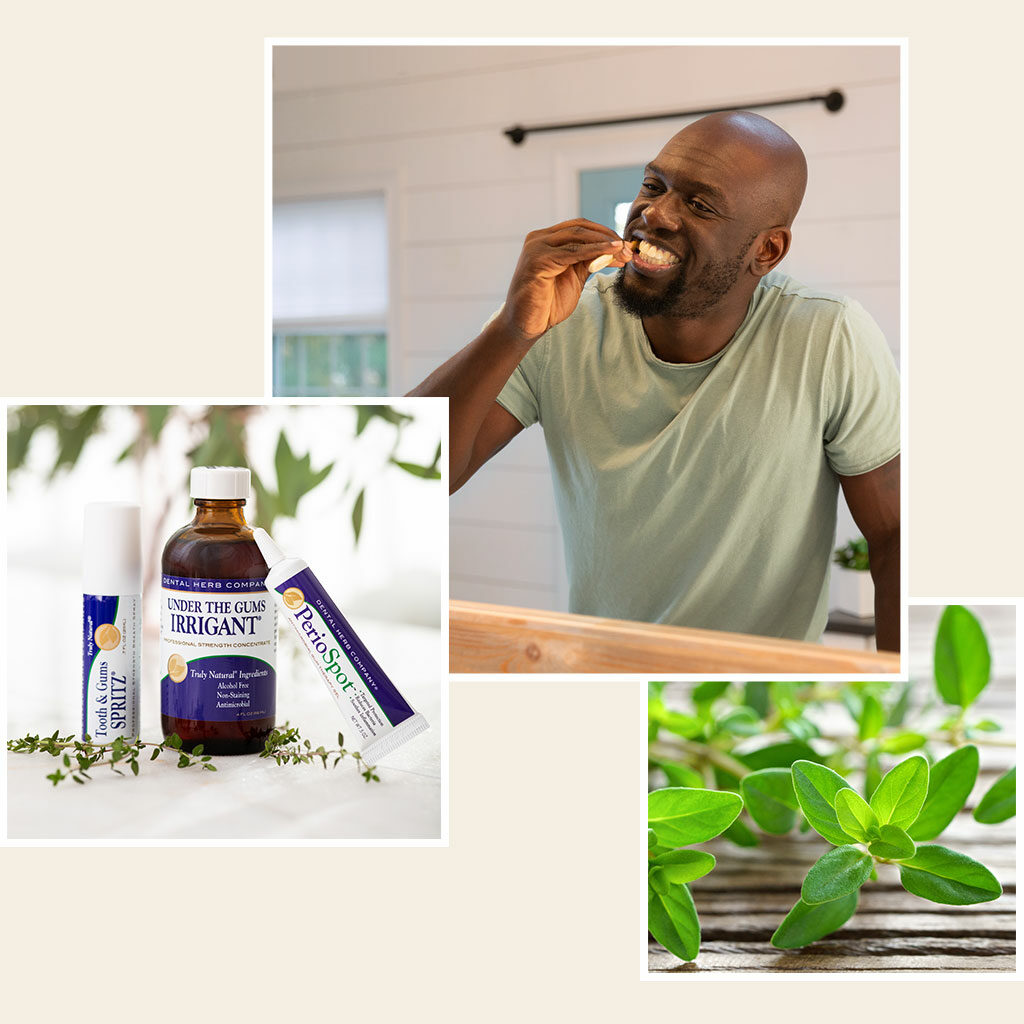 Your Guide to a Healthier Mouth
A healthier mouth is a healthier you. Learn more about the power of all-natural dental care.