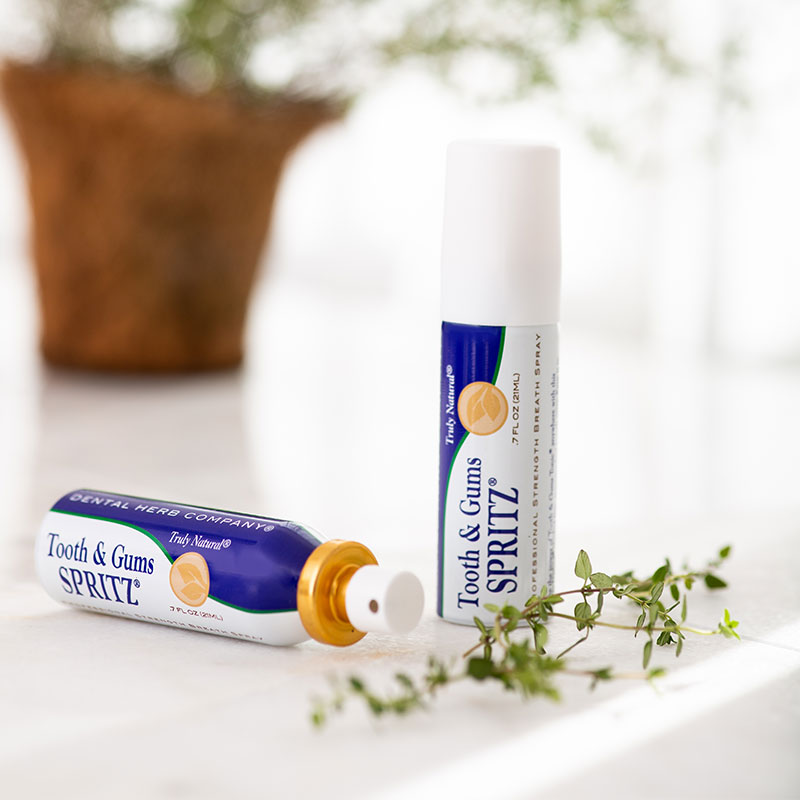 Truly Natural® refreshing antimicrobial breath spray.
Refreshing and long-lasting oral spray with essential oils for fresh breath and a healthier mouth.
Reduce harmful bacteria
Eliminate bad breath
Revitalize oral care routine
Great for on-the-go
(Temporarily Out of Stock)
Are you a Dental Professional?
Take advantage of special professional pricing.
How It Works
We harness the power of pure essential oils and herbs to reduce harmful bacteria and gum inflammation that often lead to bad breath. Use our Naturally Strong breath spray for a refreshingly healthy mouth. Non-aerosol and alcohol free.
---
We Use Only Powerful Truly Natural® Ingredients
vegan ∙ non-GMO ∙ gluten-free ∙ alcohol free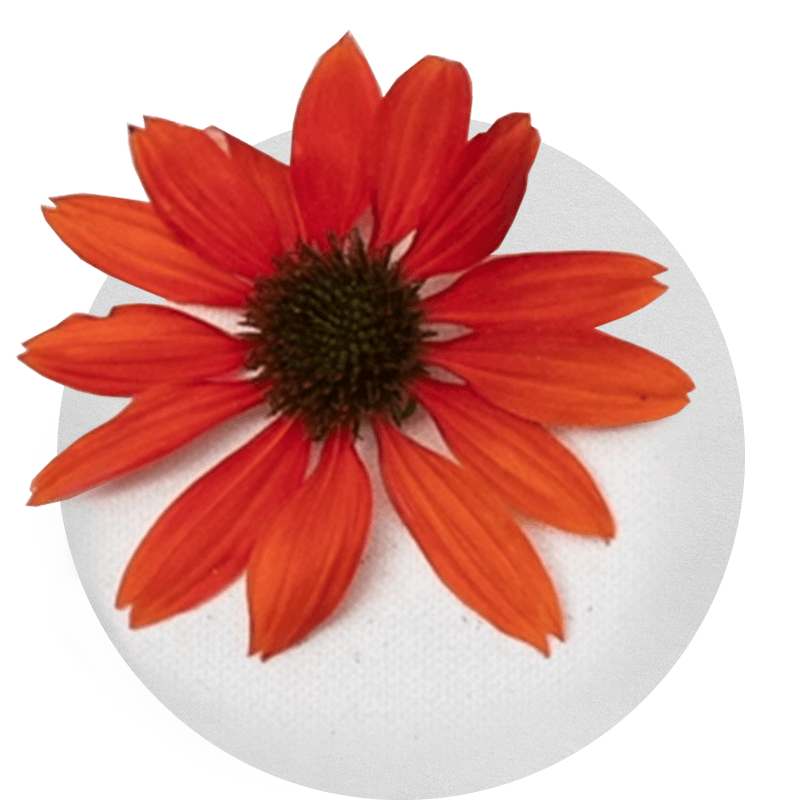 Echinacea
A powerful antimicrobial herb that helps stimulate the healing process.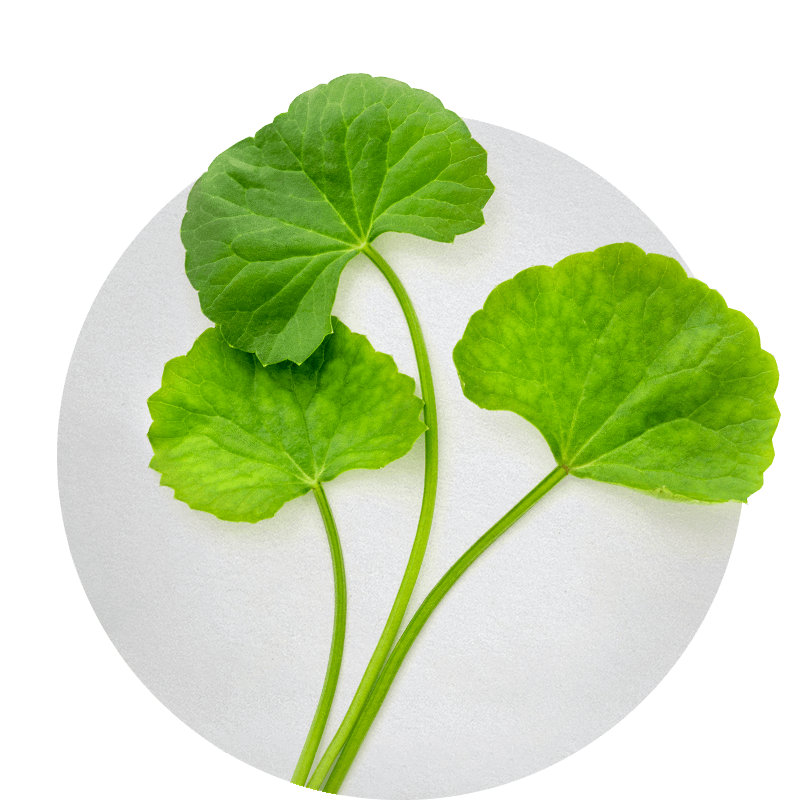 Gotu Kola
An herb that has been used for centuries to aid in wound healing.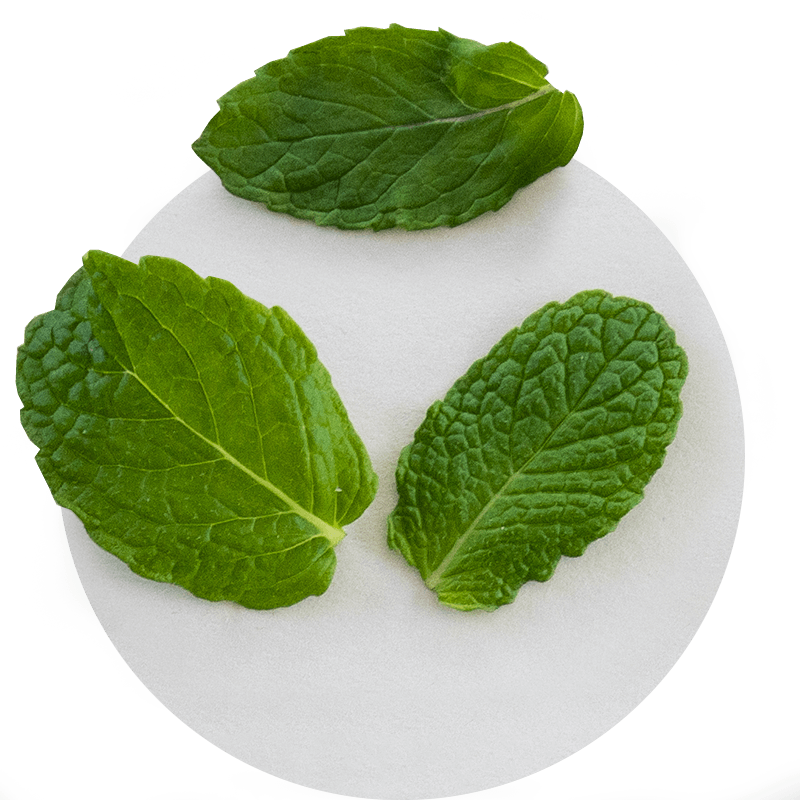 Peppermint
An essential oil that provides overall protection by reducing oral bacteria and inflammation.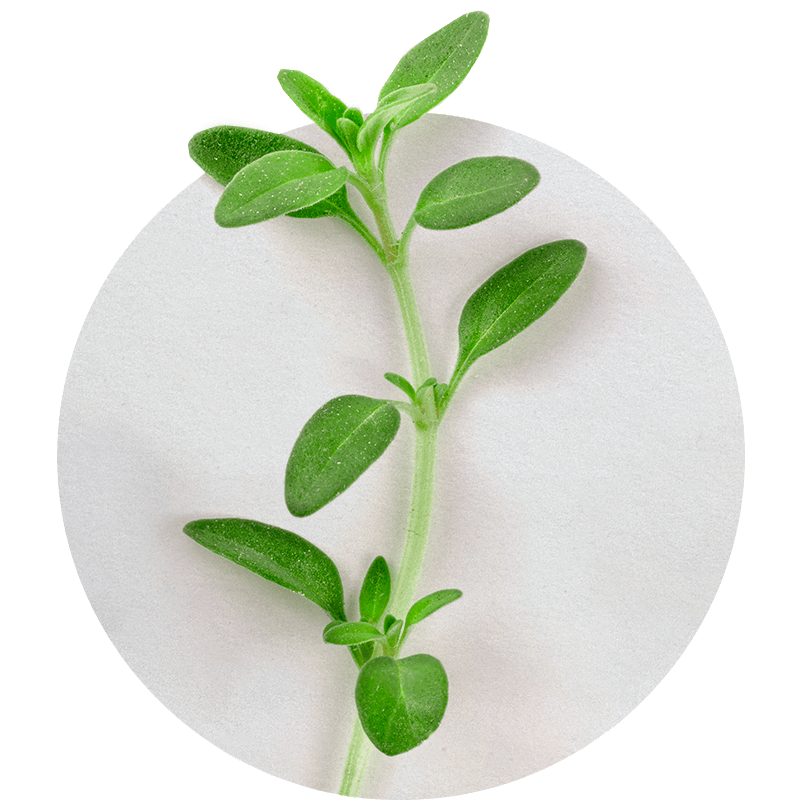 Thyme
An essential oil that has powerful antiseptic properties.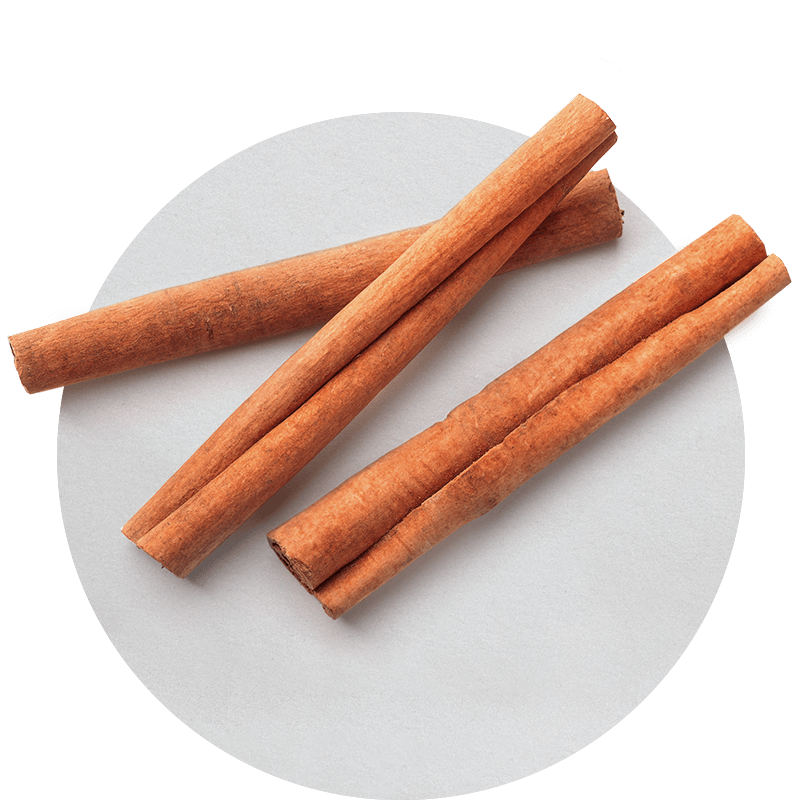 Cinnamon Bark
An essential oil that reduces bacteria, inflammation and irritation.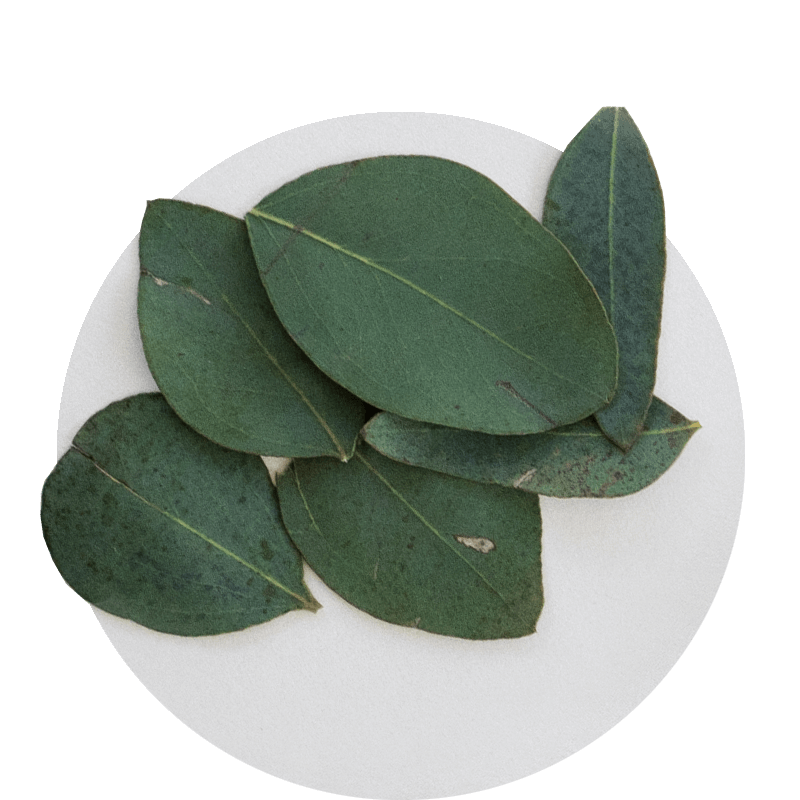 Eucalyptus
An essential oil that helps boost circulation and speeds the healing process.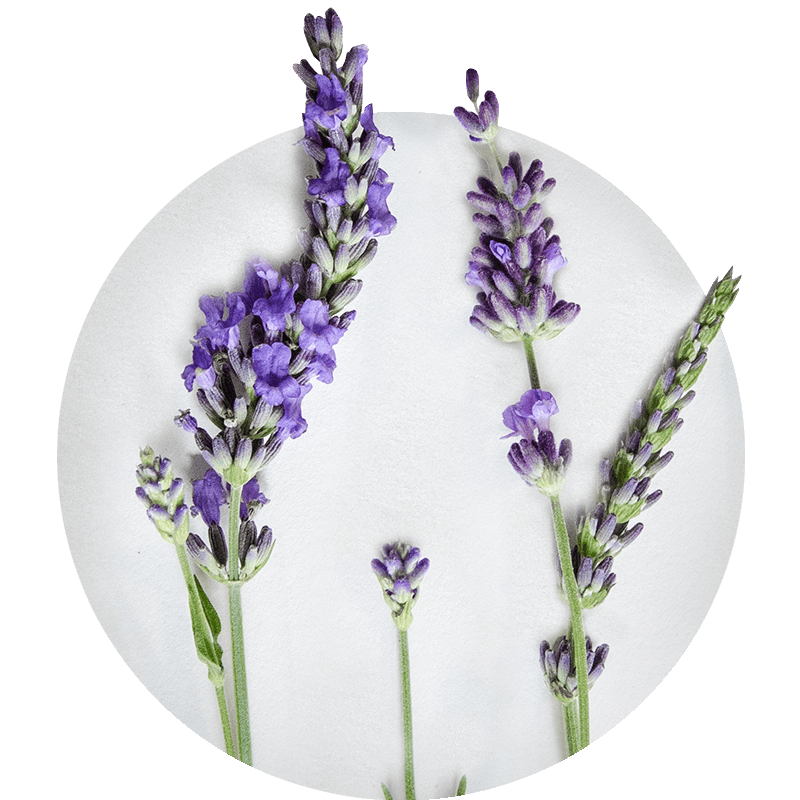 Lavender
A soothing essential oil that helps heal damaged tissue.
Tooth & Gums Spritz Ingredients
Deionized water, vegetable glycerine, extracts of echinacea angustifolia, echinacea purpurea and gotu kola, pure essential oils of peppermint, red thyme, cinnamon bark, eucalyptus globulus, lavender and plant saponins.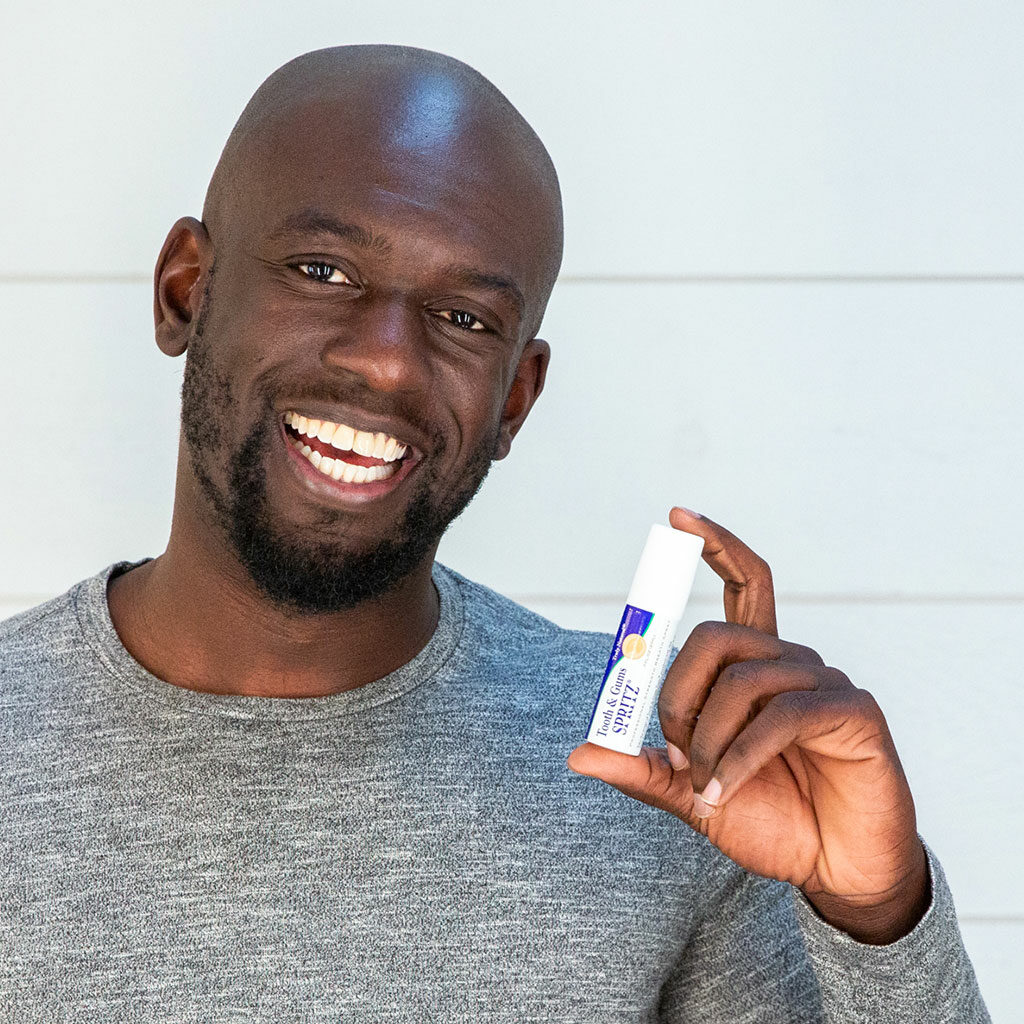 We have used Tooth & Gums products at Health Centered Dentistry for years! These products are safe, effective, and our patients love them!
— Health Centered Dentistry
Tips for Using Tooth & Gums Spritz
Use Tooth & Gums Spritz throughout the day as needed.
Shake before each use.
Spray into mouth once or twice to freshen your breath for hours.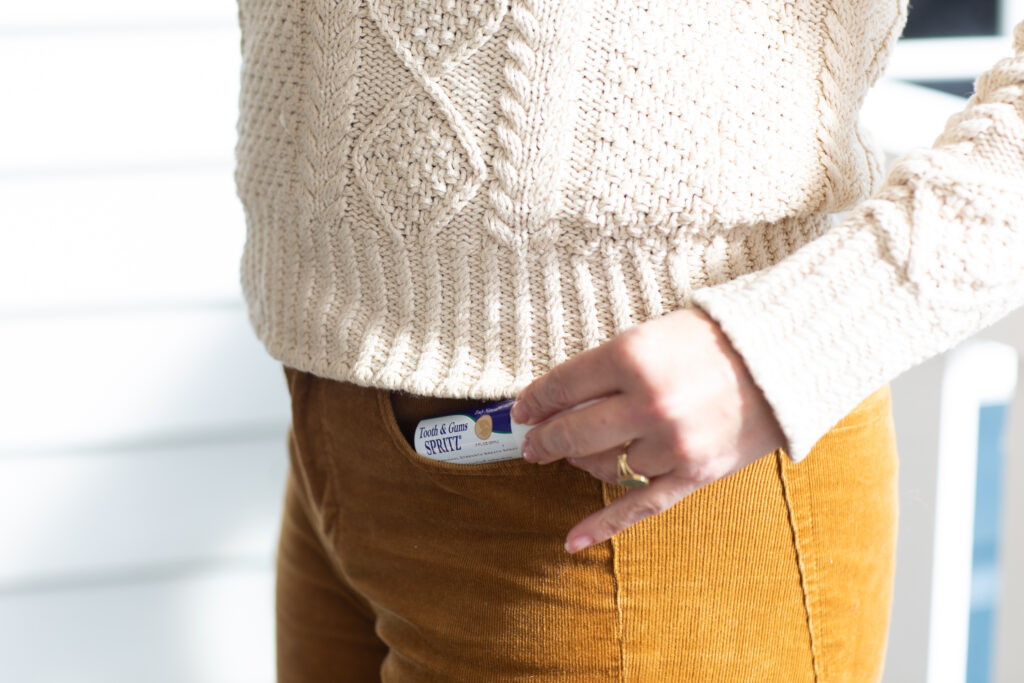 Related Products